The Samsung Galaxy S9 allows you to automatically insert a space after each word when writing text using the keyboard. The function "Automatic spaces" should help you to write even faster.
Often the function is not so helpful and therefore you might want to uninstall it on your Samsung Galaxy S9. If this is the case, the following instructions will show you how to turn off the auto-empty characters: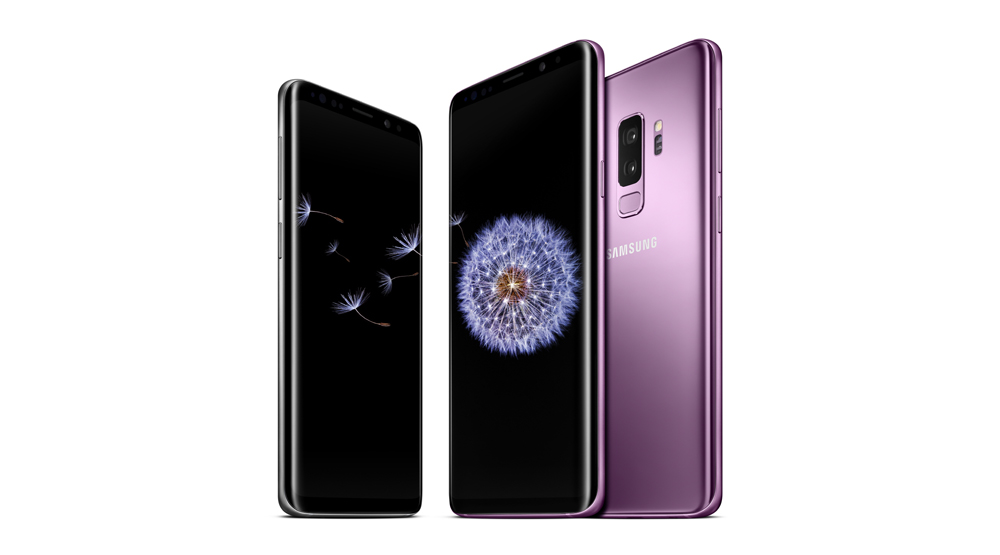 1. On-screen keyboard --> Samsung keyboard --> Intelligent typing
2. In this submenu you can now select "Automatic spaces" and then deactivate the option. Simply move the slider from "On" to "Off".
As a result, texts should no longer automatically begin with a space character. You have successfully deactivated the keyboard option.