The Samsung Galaxy S9 has several functions integrated, with which one can operate the Smartphone faster. This also includes opening the camera quickly by tapping the home button twice.
This quick start can be disabled in the following Android operating system settings.
Turn off camera quick start via home button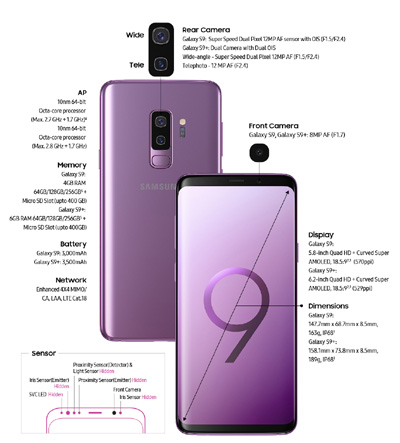 1. Open the app menu and then the system settings of Android
2. Continue to "Advanced functions" - scrolls down in this submenu until you can see "Camera quick start"
3. Touch the entry to switch off this function on the Samsung Galaxy S8 From now on the camera app of the Samsung Galaxy S9 can no longer be activated quickly via the home button