If you have installed the Facebook App on your Samsung Galaxy S9, you will also receive Push notifications via this app. You will receive these whenever you receive a notification in Facebook:
However, every push message is accompanied by a sound from the Facebook App and this can get annoying over time, especially if you have set the sound profile to "Loud".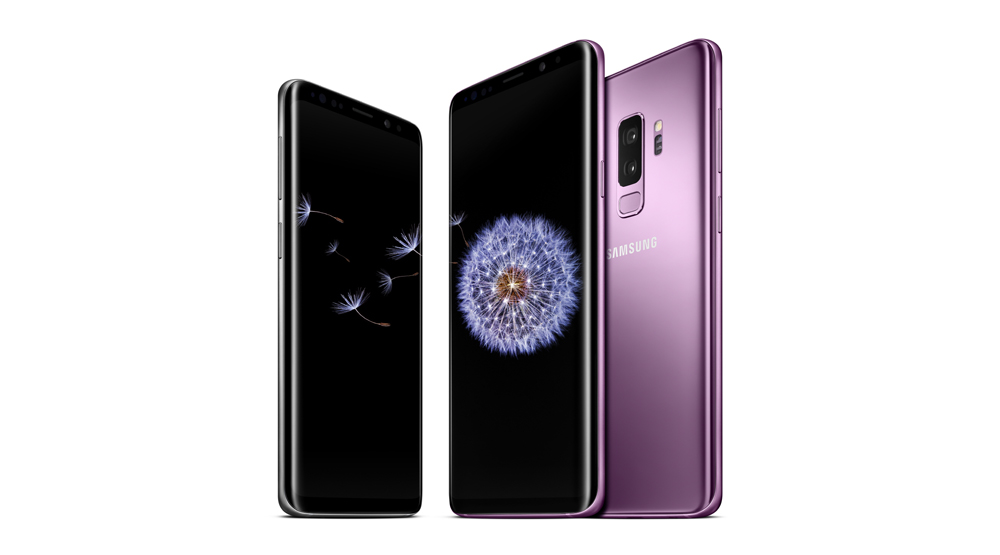 That's why we're now showing you how to customize and deactivate push notifications in the Facebook app. Proceed as follows:
1. Open the Facebook app on your mobile phone.
2. Tap on the 3 lines at the top right (below the Messenger icon).
3. Tap App settings and then Notification settings
4. You will now see different notification types.
5. Tap each one individually and deactivate "Push" using the slider. At the end only the most important push notifications should remain.