On the Samsung Galaxy S9 you may see the following message in the status bar: "Type here to use your Samsung account".
This message may appear for several reasons: Samsung account should not be used
Firstly, you may not want to use a Samsung account on your Samsung Galaxy S9.
The message will still be displayed every time you do so because Samsung wants you to create a Samsung account. In this case, do the following on the Samsung Galaxy S9: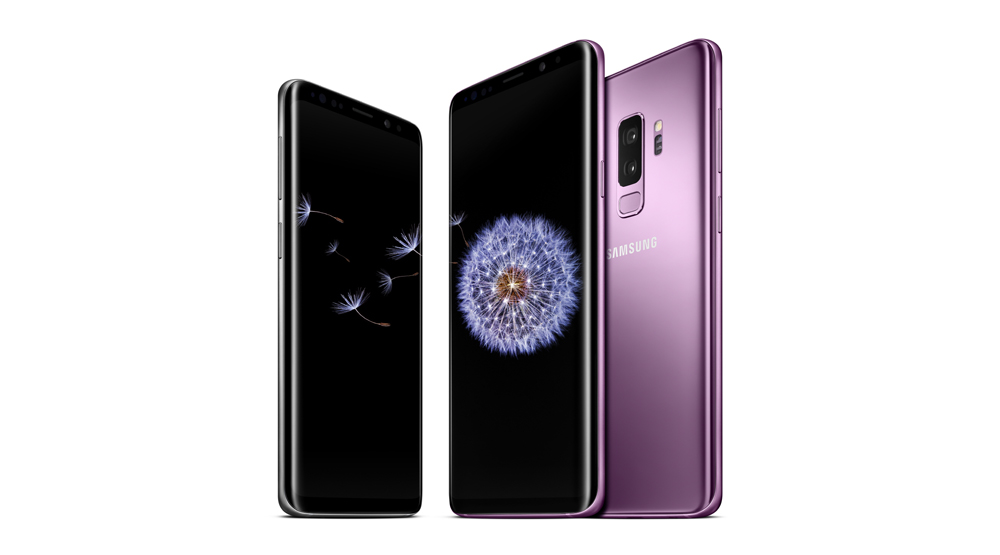 1. Open the settings
2. Navigate to "Apps" and then to the three-point icon in the upper right
3. Select "Special Access" and continue to access notifications
4. Deactivate the slider at "Samsung Experience Home" The message in the status bar for using the Samsung account should now have disappeared and should not appear again.
Samsung account is already in use, but the message still appears On the other hand, you may be using a Samsung account and have paired it with your Samsung Galaxy S9.
However, the message still exists due to a software error. Test whether our first instructions above will also lead to the desired success for you. If not, then you should now perform a Wipe Cache partition.
If this doesn't help, then decouple and recouple the Samsung account. How to do this is described here:
1. Open the settings
2. Navigate to "Accounts"
3. Select the Samsung account
4. In the next submenu of Android tap the button "More" or the symbol with the three dots in the upper right corner. In the pop-up menu that now opens, you will find the "Remove account" button - select it.
You have now successfully removed the Samsung account and must now add it again. In the "Accounts" menu, tap on the plus symbol or on "Add account".
We hope that one of our tips has helped you with the message "Tap here to use your Samsung account". Disable Samsung Galaxy S9 in the notification bar.