Do You Miss the Physical Home Button on the New Samsung Galaxy S9 in Stand-By? Then maybe there is something that helps you to miss them not quite so painfully. The Home button can be permanently shown on the display when the device is in standby mode.
We'd like to tell you how to show the home button all the time:
Show the Home button permanently on the Samsung Galaxy S9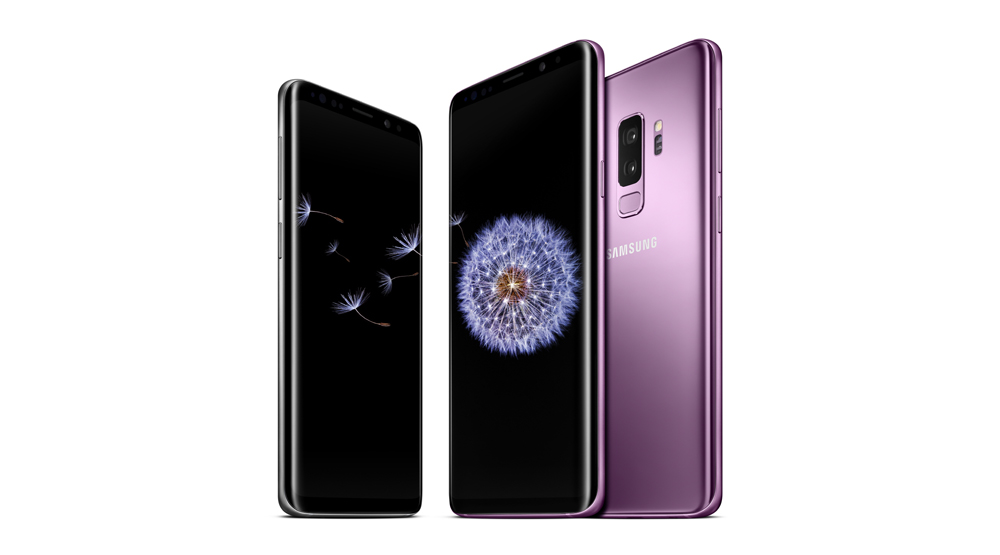 1. Start from the home screen and then open the app menu and the Android settings
2. Tap on "Device Security" and then on "Always On Display"
3. Activate it now using the master controller
4. If your Samsung Galaxy S9 now switches to standby mode, you will see a button displayed where the home button used to be visible.
So this button is always visible for you.
Can the Home button burn into the screen of the Samsung Galaxy S9?
No! Because the home button moves very easily on the display. There are only a few pixels, but this helps so that the home button cannot burn in.