Knowing how to take a screenshot on the Galaxy S9 can make everyday life a little easier for you. This function saves the displayed display content in an image file. That's why the screenshot is also called screenshot.
For a screenshot of the Samsung Galaxy S9 there are several possibilities, which we would like to explain to you in more detail below:
Samsung Galaxy S9: Creating a screenshot - here's how it works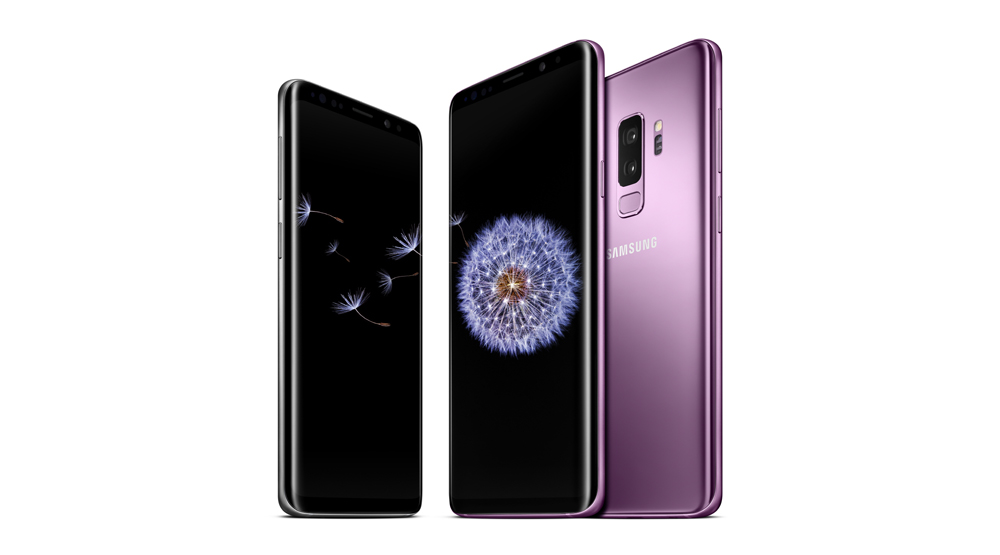 Method 1: To take a screenshot using the hotkey combination
Display the application or screen content you want to capture. Press and hold the following keys for about 2 seconds:
Volume button Quiet
On/Off button
You should now hear the shutter sound of the camera together with a short, flashing animation. This means that the screenshot was successful.
Method 2: Create screenshot by wiping
Samsung has added another cool feature to its smartphones for taking screenshots. Wiping via the display. And this works as follows:
Tilt your hand a little to the side so that your thumb is pointing away from the screen.
Brush your entire hand over the screen from left to right.
As with the other method, you will hear the shutter sound and see a short animation on the screen.
This method is enabled by default, but you can disable it in the settings,
1. Go to the Settings menu.
2. Scroll down to Advanced Features and select Screenshot.
3. Deactivate the switch or activate it
Tip: How to take a continuous screenshot on the Samsung Galaxy S9
Sometimes you need to record more than just what you see on the screen. The good news is that you don't have to take multiple screenshots with the Samsung Galaxy S9. Instead, you can simply take a scrolling screenshot and take a long screenshot!
Take a screenshot as before.
Tap the "Scroll Capture"option to scroll down and record more in the screenshot.
Tap until you have captured what you need, or until the end of the page.
You can now see all the screenshots you took with the Samsung galaxy S9 in the Gallery application, Samsung's built-in file browser or Google Photos.