The storage capacity of the Samsung Galaxy S9 can be extended by a Micro SD card. So photos, videos and all sorts of other large files can be swapped out, so that the faster internal flash memory remains free and can be used for other things such as slow motion videos etc.
Now you might want to buy a large Micro SD memory card and ask yourself the question: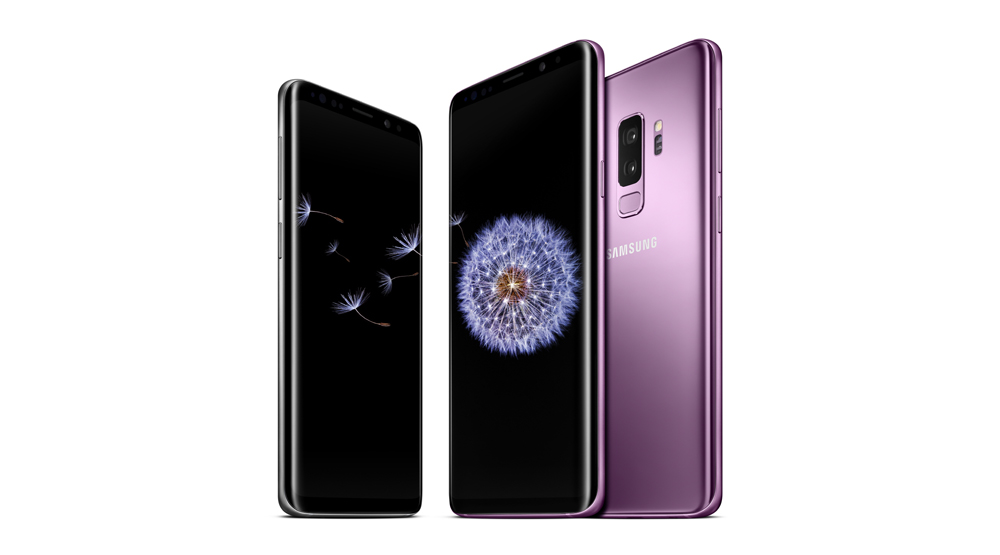 What is the maximum size of the Micro SD card for the Samsung Galaxy S9? Does the Samsung Galaxy S9 support all Micro SD card sizes?
The answer is as follows:
The Samsung Galaxy S9 can be expanded with Micro SD memory cards up to 400 GB.
That's quite a lot. Here we have listed several Micro SD memory cards that can be used with the Samsung Galaxy S9:
Micro SD card 400 GB
Micro SD card 256 GB
Micro SD card 128 GB
You now know the Micro SD memory card size, which can be used in the Samsung Galaxy S9.