By means of activated data roaming you can use for example in the EU foreign countries your mobile Internet to the home tariff. To do this, however, data roaming must first be activated in the settings of the Samsung Galaxy S9.
The submenu to which you must navigate is shown below:
Activate data roaming on the Samsung Galaxy S9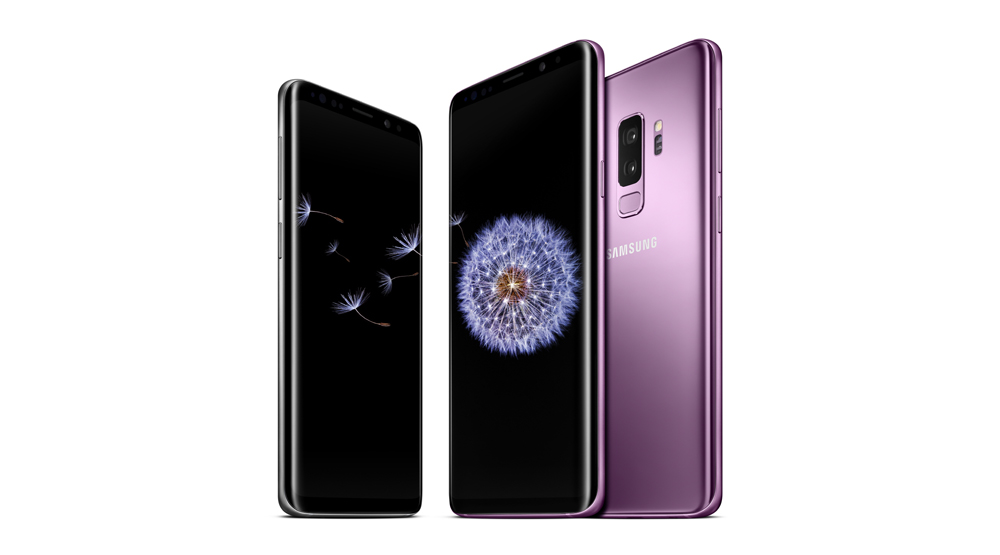 1. Open the app menu from your start screen and then:
Settings --> Connections --> Mobile networks
2.Activate "Data roaming" here. (This is only possible with an activated data connection!) Attention when travelling outside the EU!
You can now use your contract conditions in your mobile phone contract in your home country and the EU, but it is now dangerous from a cost point of view if you travel to a non-EU country, for example the USA.
Here you must absolutely remember to deactivate the mobile data roaming again, since otherwise extremely high costs can result.
Now you know where to activate data roaming on the Samsung Galaxy S9 and use the mobile Internet abroad via other mobile networks.