The Samsung Galaxy S9 has a large display that can display photos and other content in excellent resolution. Of course it makes sense to create a nice wallpaper or wallpaper.
This is possible on the one hand for the home screen and on the other hand for the device's locking screen. How to redefine the background image for home screen and lockscreen in Android is described in more detail below:
Change Samsung Galaxy S9 wallpaper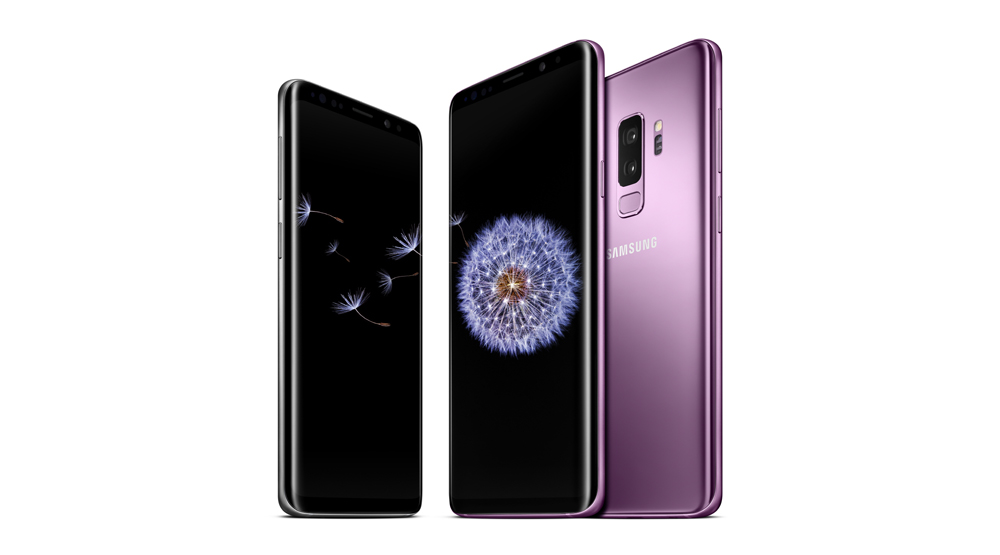 1. To do this, first open the App menu and then the settings. Continue on to "Backgrounds and Themes".
2. At the top you will see "My wallpapers". Touch the far left image.
3. This will now show you the gallery. Here you will find all the photos you have saved on your smartphone.
4. Select an image and a prompt will appear asking what you want to use it for.
5. Depending on what you want to use the background image for, tap the appropriate button.
You now know how to make the Samsung Galaxy S's or S9 Plus' home screen wallpaper or lockout screen more beautiful with your own photo.