If you have received the new Samsung Galaxy S9 or Samsung Galaxy S9 Plus via a contract renewal and have received a new Samsung Galaxy S9 or Samsung Galaxy S9 Plus and a new Sim card, then you probably want to change it.
Most of the time you want to use the same pin you used before. With the S9 you can easily change the Sim Pin via the Android system settings. Just follow the instructions below.
Short instructions to change the SIM pin with the Samsung Galaxy S9 or the Galaxy S9 Plus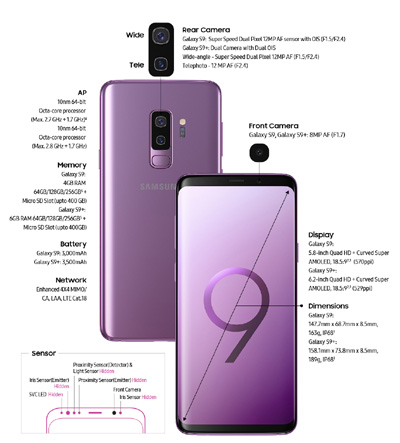 1. Open the Android system settings and then select "Device Security"
2. From here, please select "Other Security Settings"
3. Under the menu item "Sim Lock setup" you will now find the option "Change pin of the Sim card" - select the entry
4. You have to enter the old Sim card pin and then set your desired pin. (your old pin) The pin that you have now set on your SIM card is now valid when you later restart your phone.
You now know how to change the Sim pin on the Samsung Galaxy S9. Hopefully, this will make it easier for you to remember it.