Maybe you've heard of the Smart Lock feature on your Samsung Galaxy S9 before. Not yet? But then it's about time. Because this great function can make your everyday life easier. Smart Lock is a way of telling your smartphone in different ways that it is in a safe environment or dealing with "trustworthy" people and devices and that it does not have to activate the lock screen.
For example, you can automatically disable the lock screen in a car with a Bluetooth handsfree or at a specific GPS location, such as your home location.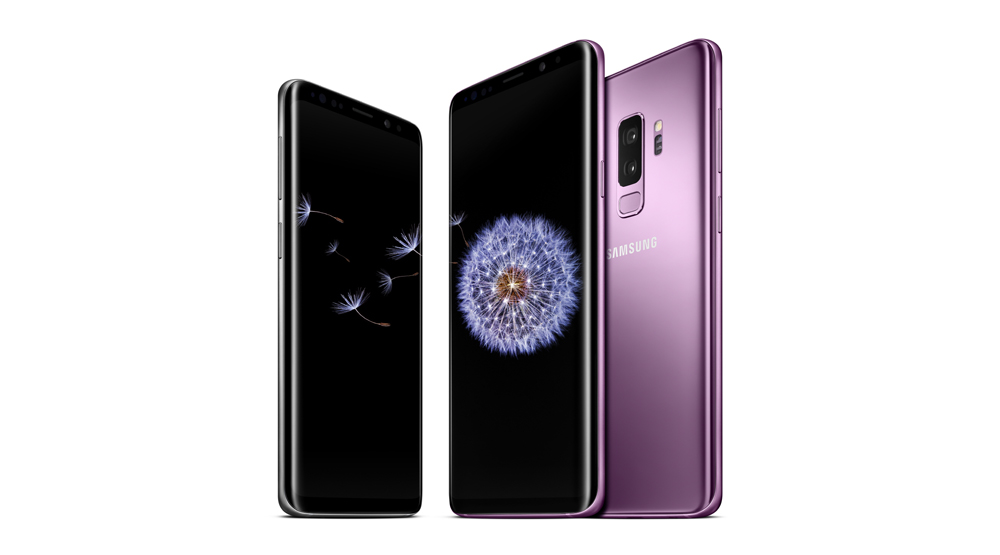 Even if you wear the S9 on your body, you can use Smart Lock to pause locking the device. The motion sensor, which is otherwise used for the pedometer, is then used. The function is then called carrier recognition.
Here we explain how to use the Samsung Galaxy S9 Smart Lock and how to establish several trustworthy points. To activate Smart Lock on the Samsung Galaxy S9
1. Please open the following Android submenu of your S9 or S9 Plus:
Home screen --> Settings --> Device security --> Smart Lock
2. Now enter the currently used unlock method, such as pin, pattern or fingerprint etc. to access the options of Smart Lock.
You will now see four different Smart Lock methods:
Wear Recognition
Trusted Places
Trusted Devices ( Bluetooth )
Voice Recognition
Type in a variant and then activate it using the slider at the top right. Let's take for example the "Carry Recognition". If this is activated, the lock screen will not activate again until you place the Samsung Galaxy S9 on a table.
Only then will you need to use your unlock method to reuse the device. Smart Lock is a very useful feature to get even easier access to the device.