The Samsung Galaxy S9 works on notifications with so-called indicators directly on the apps. For example, WhatsApp displays an indicator in orange if there is an unread message.
However, it can also happen that the indicator does not disappear any more. This is for example the clock app on the Samsung Galaxy S9. If you have set an alarm and it has been triggered but you have not actively deactivated it, then a notification in the form of an indicator remains on the clock app.
Here it does not help to open the app and display the alarm. No, you must proceed as follows to remove the orange indicator next to the clock app.
Remove the orange indicator from the clock app of the Samsung Galaxy S9 – Tip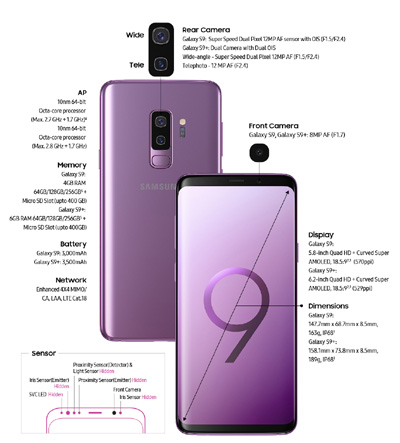 1. Press and hold the clock app icon until a pop-up menu appears
2. You will now see the entry "Missed alarm" under "Notifications"
3. Tap the entry once and the alarm overview will appear. You have successfully removed it.
You now know how to remove the indicator from the clock app of the Samsung Galaxy S9