Many users of a Samsung Galaxy S9 rely exclusively on the Google Play Store to download third-party applications to their devices. However, there are alternative options such as the Amazon App Market or so-called APK files.
APK files are installation files and can be compared to.exe files on a Windows computer. For example, you can use an APK file to download the latest version of WhatsApp from the official home page or install camera apps etc. that are not available on Play Store.
Here we would like to warn you not to obtain APK files only from secure websites or those you trust. Because they are not checked for malware by Google Play Protect! If you are not sure how to install an APK file on the Samsung Galaxy S9, the steps below will help you: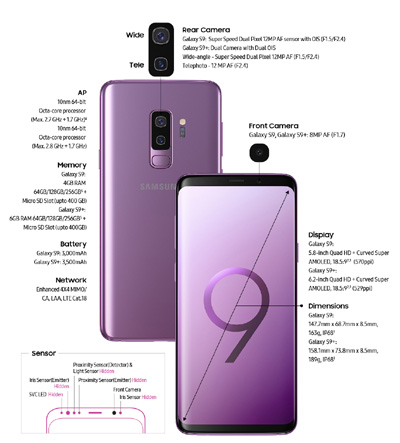 1. On your Samsung Galaxy S9, open the APK file you want to install via the file explorer "My Documents"
2. A window will appear asking you to confirm that the app is being installed from an unknown source
3. Confirm the hint with "Ok"
4. The installation will start. This may take a few moments. Then you have run an APK installation file on the Samsung Galaxy S9 and installed the corresponding app. Remember that you installed a file that was not checked by Google Play Store.
Here it makes sense to use a virus scanner such as AVAST.