The Samsung Galaxy S9 has Gorilla Glass 5 for the display. This tempered glass is very robust and should help against scratches and falls. Unfortunately, this is not always the case, especially if you use the Samsung Galaxy S9 without protective film or bullet-proof glass.
Because many people wear the Samsung Galaxy S9 in their everyday life, mostly in their trouser pockets or handbags. In the same pocket you will also find a bunch of keys, a USB stick, change, etc.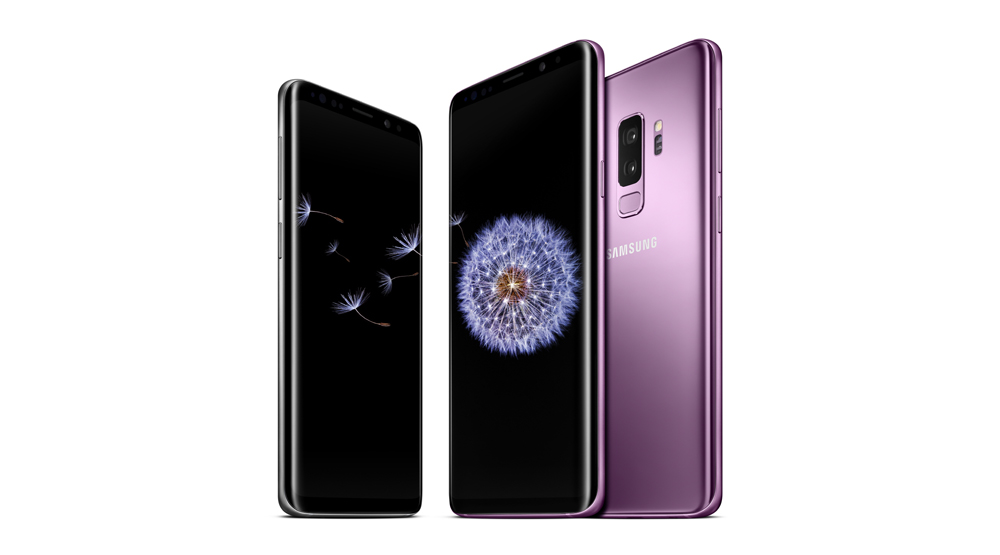 This leads to the first scratch on the display of the Samsung Galaxy S9. These are usually very fine scratches that can only be seen in sunlight. These are so-called micro scratches. So if you thought that you could use the Samsung Galaxy S9 without any protection film, you were wrong.
If you love your Samsung Galaxy S9, you should really use a display protection film. There are already good ones here on Amazon: