The Samsung Galaxy S9 is equipped with a slot for Micro SD memory cards. This makes it easy to expand the internal memory if it is too small. If you have purchased a new Micro SD memory card, it makes sense to format it with the Samsung Galaxy S9.
This ensures that the Android operating system can also read them correctly and process the data on them. In the following we would like to show you how to format the Micro SD memory card of the Samsung Galaxy S9 or the S9 Plus.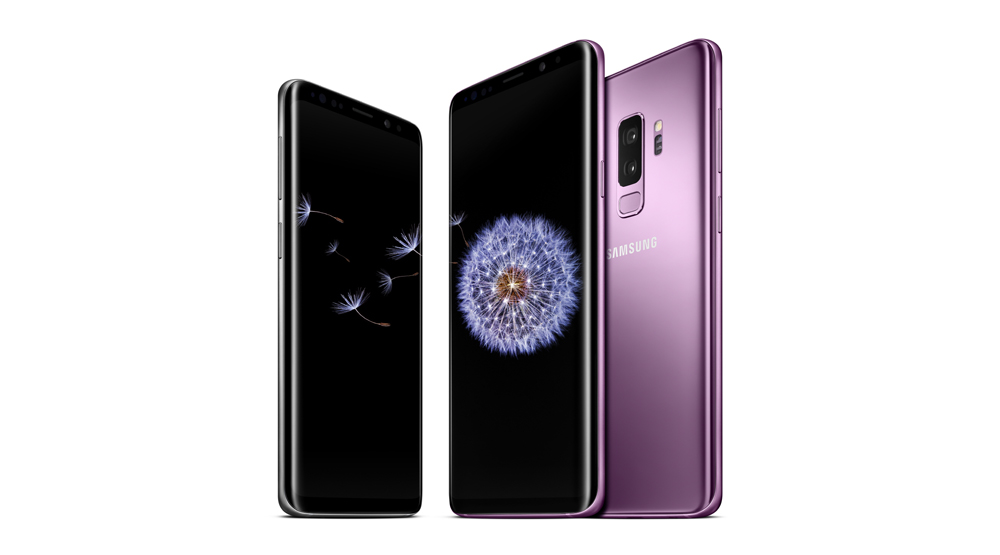 1. Open the App menu from your start screen and then the Android system settings
2. Continue from here to "Device Maintenance" and "Memory"
3. Select "SD Card" and tap on the three-point icon
4. In the next submenu at the top right a pop-up menu opens - tap on "Memory Settings".
5. Select "SD Card" again and you will find the option: Format
Select this option and the memory card of your Samsung Galaxy S9 will be formatted.
This means that all data is deleted and a new file system may be installed on it. This is compatible with Windows and MAC computers, so you don't have to worry about it.