Maybe the following scenario also applies to you: You come home and want to charge the Samsung Galaxy S9 directly because the battery level is quite low. Maybe you were just doing sports, taking a shower, taking a bath or just having wet hands...whatever.
You plug your Samsung Galaxy S9 into the charger and suddenly an error message appears on the display: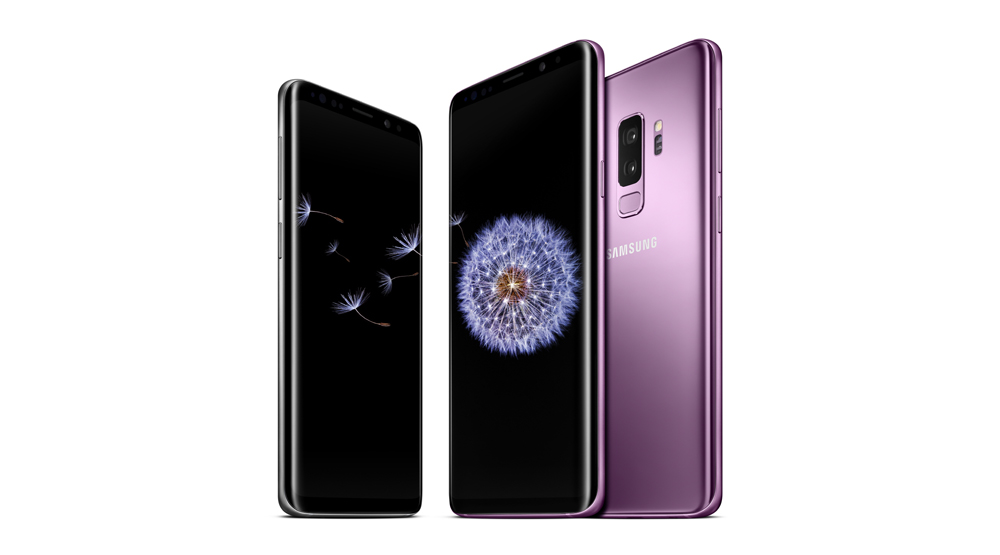 The definition in the detailed description is:
"Moisture detected. To charge your device, make sure your charger/USB port is "dry".
You are probably wondering what this error message means, what the cause is and how to uncharge the device so that the Samsung Galaxy S9 can be recharged. Meaning and cause of the error message "Moisture detected" The error message is displayed because the sensor on the USB port has detected that moisture is present.
It is therefore a protective measure to avoid electrical damage to the device. Most likely, moisture has come to the USB port through your activity or wet hands, for example. In the following we would like to give you two tips to eliminate the error message quickly:
Tip 1: Disconnect – Reconnect
Disconnects the cable from the charging port of the Samsung Galaxy S9 and then reconnects it. This often helps to correct the error. If not, continue with tip 2.
Tip 2: Drying the USB port of the Samsung Galaxy S9
In the simple version, blows several times into the port. If that doesn't help, use a hair dryer. Set it to cold air, then aim the airflow at the USB port of your S9 and the error message should no longer appear.
We hope that these tips will help you to dry the USB port of the Samsung Galaxy S9 or fix the error message so that the smartphone can be charged as usual.