There are situations where you need to reset the Samsung Galaxy S9 to factory settings but the Android operating system is no longer loaded. This means that you cannot reset your smartphone via Android, but must use the "Recovery Menu" variant.
But how do you start the recovery mode on Galaxy S9?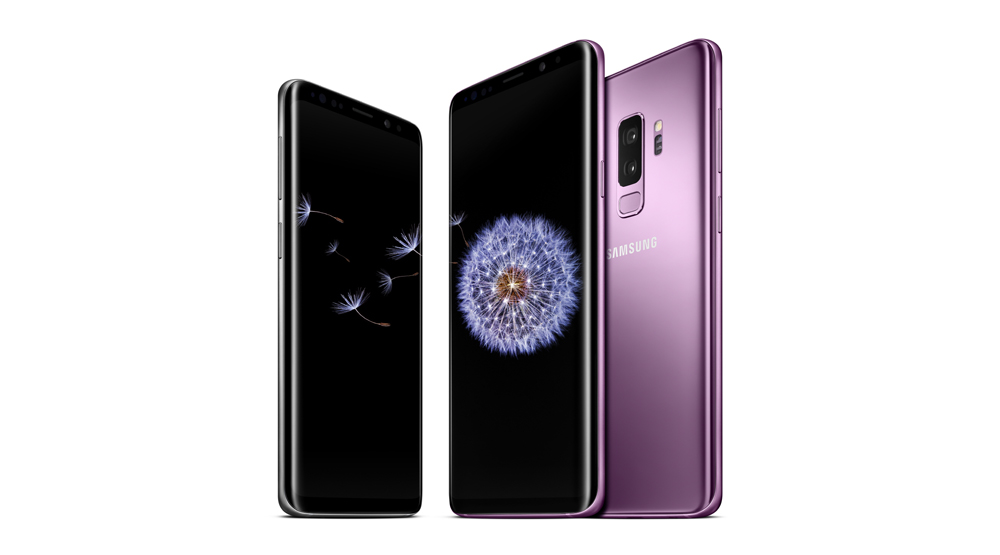 Here we show you how to reset the Samsung Galaxy S9 with the recovery mode at the factory.
1. Press and hold the power button to turn off your Samsung Galaxy S9 or S9+.
2. After switching off the phone, press and hold the following keys simultaneously:
Bixby key
Volume key
Power On on/ off key
3. After a short time, you will see a blue screen with "Install System Update" followed by "No Command". After about 20 to 30 seconds, your Samsung Galaxy S9 or S9+ will display the recovery menu.
Use the volume keys to mark the following entry: "Wipe data/ factory reset" Attention! All data will be deleted from your Samsung Galaxy S9 or S9 Plus and Android will be completely reinstalled.
You now know how to open the recovery menu on the Samsung Galaxy S9 and perform a factory reset where the smartphone is completely reset.