On the Samsung Galaxy S9 you can see your own phone number under "Phone info". But not with every Sim card or every mobile phone provider.
The reason for this is that the information of the phone number must be stored explicitly on the Sim card so that it can be displayed here.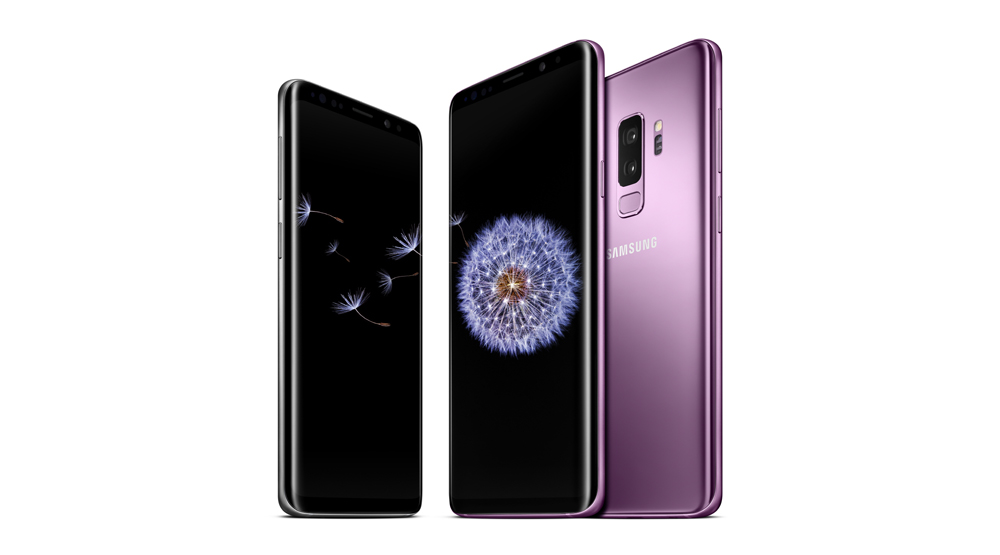 However, this is only the case with very few Sim cards or only with the Sim cards from a German provider.
What does that mean? This means that some carriers do not have a phone number and therefore on the Samsung Galaxy S9 under "Phone info" this field is displayed with "empty" or "unknown".
Now you know the reason why the Samsung Galaxy S9 displays your phone number as "unknown" or "empty" under "Phone info".