If you have made a setting in the Android system settings on the Samsung Galaxy S9 where you no longer know how to activate or deactivate them, then it only helps to reset the settings.
This means that only the settings are reset to factory, but no apps or other data are deleted from you. This is a very good alternative to a factory reset, because this deletes all data. This is how you can reset only the Android settings on the Samsung Galaxy S9: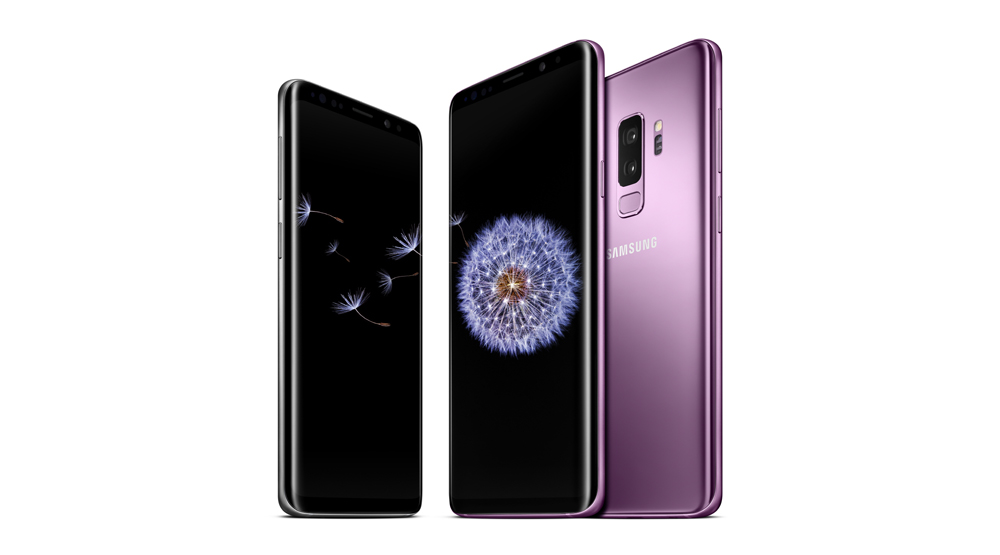 1. Open the App menu from the start screen and then the settings.
2. Now press "General Management" and then on Reset
3. Here you will find "Reset Settings". Select the option and then the button "Reset settings"
You now know how to reset the Android settings of the Samsung Galaxy S9 and thus correct a faulty setting.