If you notice that your own position cannot be found via the integrated GPS module, this can be a reason that the AGPS data is not up to date and must be reloaded.
A-GPS stands for Assisted Global Positioning System and is a function that allows a more accurate and faster GPS positioning by providing data via a transmission network. AGPS is usually updated automatically, but in some cases it may be necessary to update this data manually.
How this works on the Samsung Galaxy S9 is described in detail below.
Update AGPS data manually on the Samsung Galaxy S9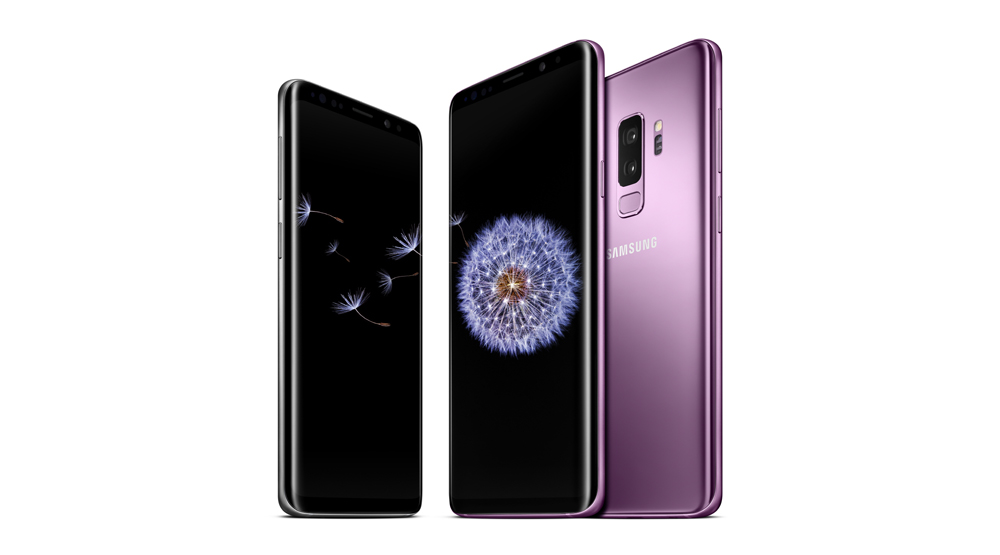 1. Download the free app "GPS-Test" from the Google Play Store.
2. If you have installed GPS Test, please open it and switch the GPS of your Samsung Galaxy S9 to "on".
3. Now open the menu in the App GPS-Test by tapping on the three items in the upper right corner. Select "AGPS". You will now see the menu for the app settings.
4. There you will find three buttons:
Clear and Update
AGPS Clear only
Update only
5. We recommend that you select "Clear and Update" here
Afterwards the AGPS data is reset and up-to-date again. This means that you can now determine your own position much more quickly using GPS.
This will help you navigate with Google Maps or games like Pokémon Go.