The Samsung Galaxy S9 offers the ability to use the built-in camera LED flash as a flashlight. The LED is permanently illuminated, which can then be used as a light cone like a flashlight. This light cone has a standard brightness setting.
But you can increase the brightness even more. If you want the flashlight of the Samsung Galaxy S9 to shine in full brightness, proceed as follows: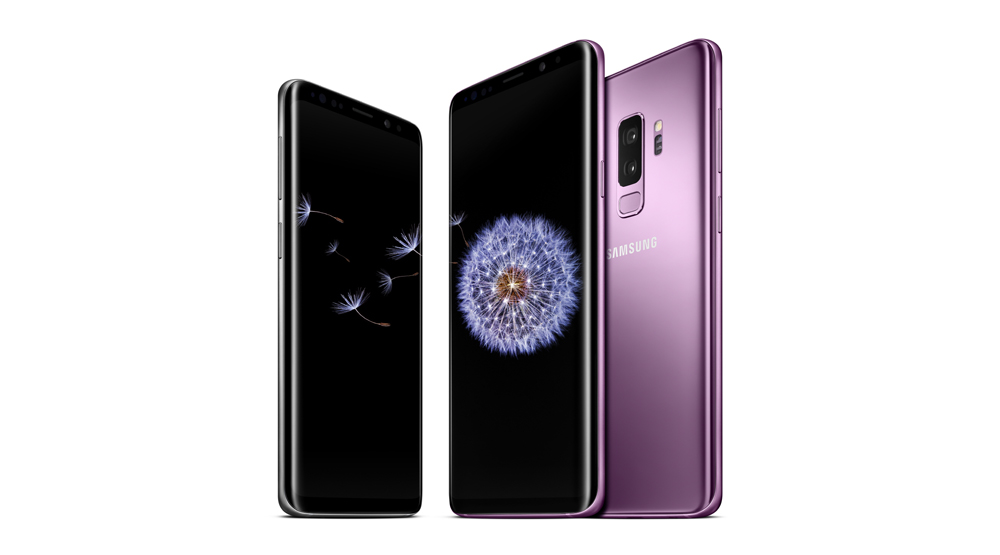 1. Open the Edge menu of the Samsung Galaxy S9
2. Change to "Quick Tools" and then to "Flashlight"
3. Activate the flashlight
4. Use the plus button to increase the brightness until you reach level
5. This is the brightest level of the flashlight and it should only be used for a short time to avoid damaging the LED.
In some situations, however, such a bright light is needed.