One of the best cameras is the Samsung Galaxy S9, which gives you the ability to capture slow-motion videos, also known as slow motion, on your device. You can film fast movements and then play back slowly. This is made possible by the fast recording of several video images.
This was previously possible at this speed and with the number of frames per second not possible with a Samsung smartphone. With the Samsung Galaxy S9 this is no longer a problem.
Below we show you how to record videos with the Samsung Galaxy S9 Slow Motion: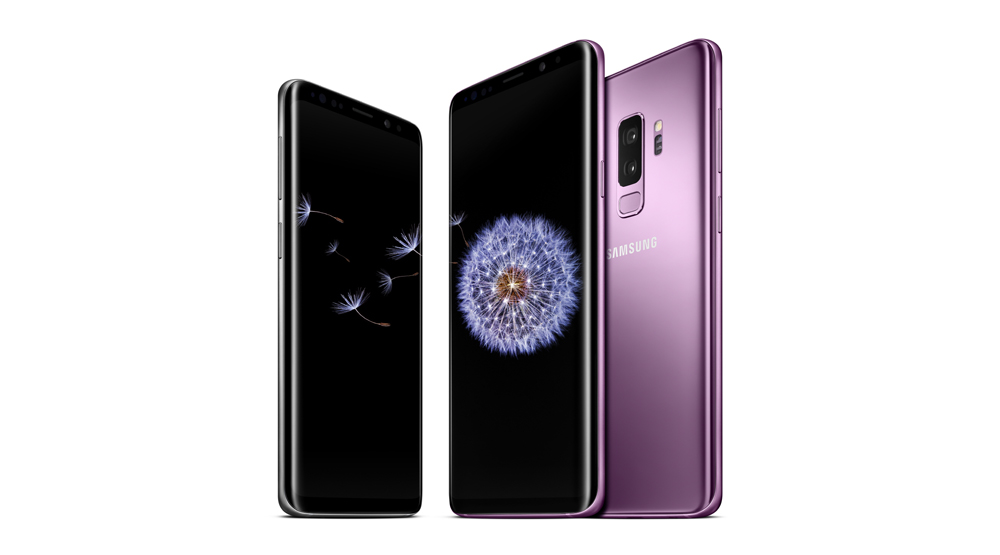 1. To do this, please open the camera app on the Samsung Galaxy S9 first.
2. Now wipe the live screen to the left until you see the different camera modes. One of these modes is slow motion. Select this one. Select camera mode slow motion on the Samsung Galaxy S9:
Samsung Galaxy S9 slow motion mode
3. Now record a slow motion video with the Record button. Selects a not too long sequence. Because everything you record will take much longer in slow motion.
4. The video you have just recorded will then open in the gallery app.
5. You can now set the Slow Motion effect. We recommend that you select the "1/8" effect, as it uses the best slow motion effect.