With your Samsung Galaxy S9, you can decide whether or not to hide your own phone number when you call someone. This ensures that the person receiving your call will not be able to see your phone number and name. This is called number suppression.
How to suppress your own phone number in the Samsung Galaxy S9 and S9 Plus, we explain this here:
Samsung Galaxy S9/S9+ Enable number suppression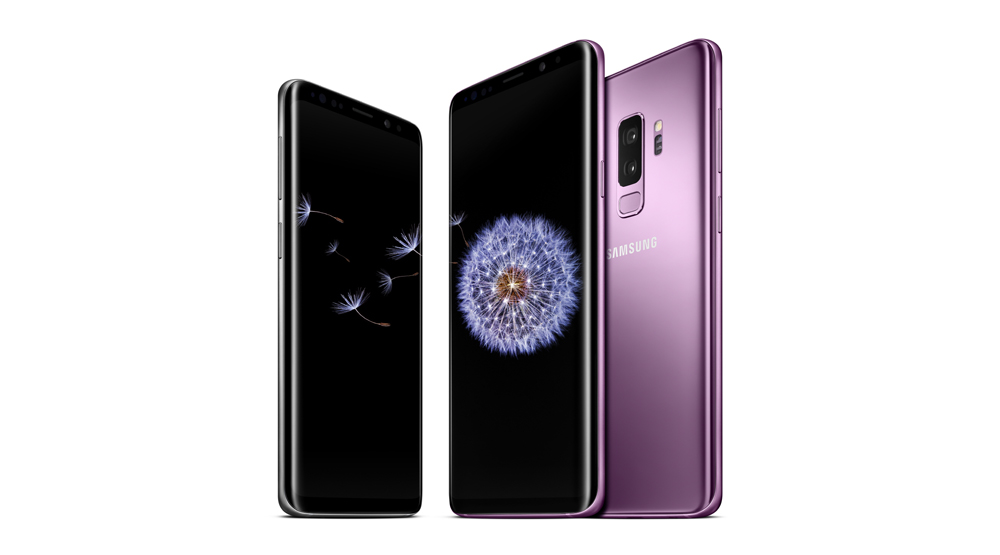 1. Samsung Galaxy S9 Suppress phone number
2. Open the phone app on your S8 and then open the settings by tapping on the icon with the three dots in the upper right corner.
3. Now scroll down and select "Additional settings".
4. The first entry reads:"Show your own number". Stand by option: Hide your own number - Samsung Galaxy S8
5. Now select "Hide number". Ready!
If you now call a contact with your Samsung Galaxy S9, your name or telephone number will no longer appear on it, but only "private" or "unknown". Your own phone number can therefore no longer be viewed. Note that when sending text messages, your caller identification is not hidden.
Please also note that many smartphones have the ability to block unknown phone numbers.

If the person or contact you are calling has "Block unknown numbers" enabled on his or her phone, you will not be able to reach them.