Possibly you will see an icon with a plus in the middle on the Samsung Galaxy S9 in the status bar. This is installed within a circle. If you have never seen the symbol before, we would like to explain to you what exactly it is all about and which function the symbol stands for:
Meaning of the symbol "Plus sign in circle" on the Samsung Galaxy S9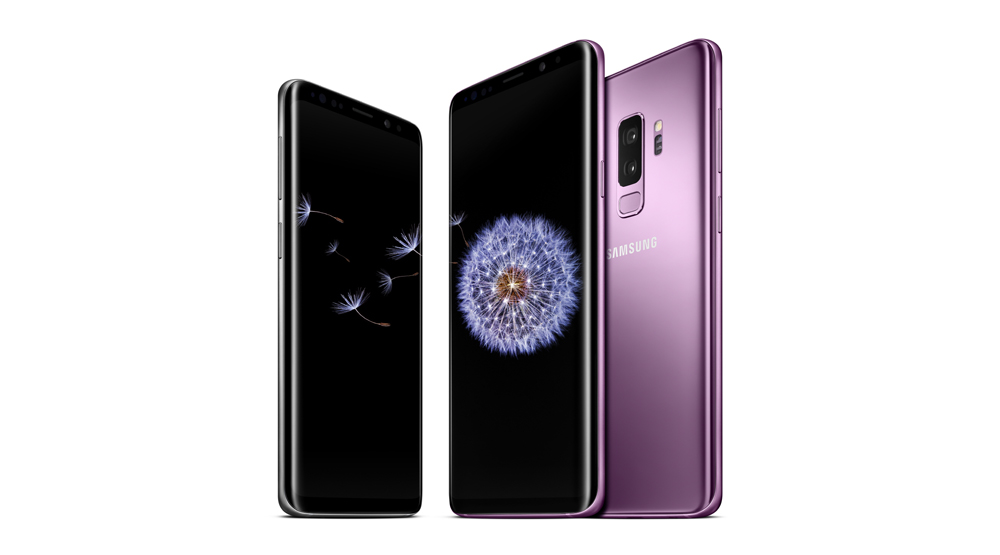 This is the function "Data Saving". This function should help you to save traffic in the mobile data network. If this function is enabled, the Plus icon will appear in the status bar of the Samsung Galaxy S8, and you can deactivate data saving again:
Open the App menu and then tap on "Connections" and then on "Data Usage". Here you will find "Data Saving" - select the entry and then deactivate the option by means of the master controller.
Immediately the plus symbol will disappear in a circle from the status bar of your Samsung Galaxy S9. You now know what the circle symbol with plus sign in the middle stands for and how to switch off data saving on the S9 and S9 Plus.