If you have set the Samsung Galaxy S9 to "Loud" and now receive a call in a meeting, for example, you want to mute the smartphone as quickly as possible. Here you can either press the power button or simply turn the smartphone over.
However, you have to activate this gesture in the Android settings first. To find out exactly how this works, here's how:
Turn around - Mute Samsung Galaxy S9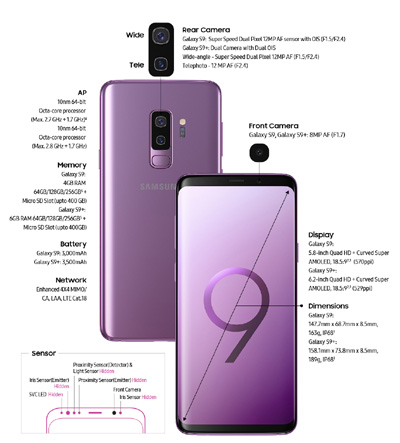 1. Start from the Home screen and then open the App menu
2. Navigate to Settings and select "Advanced Features" from
3. Select the "Simple Mute" option, then activate the check box. That's about it.
If you receive a call that you want to mute as quickly as possible, simply turn the handset once, as if you were replacing the handset on an old telephone.