You can use the Samsung Galaxy S9 to receive and send emails. Every time you receive a new email message, your phone vibrates. This can be very annoying in the long run, especially if you use the device for business and receive a lot of e-mails a day.
Therefore, we would like to explain below how to switch off the vibration for e-mails in the Samsung Galaxy S9.
Disable vibration for new emails on the Samsung Galaxy S9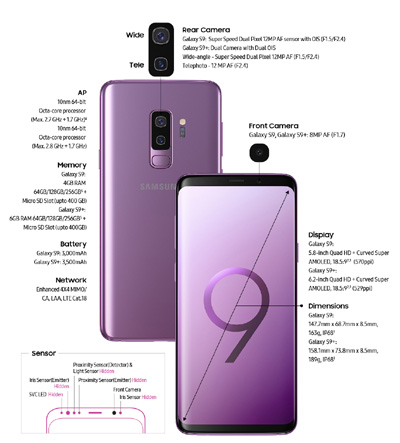 1. First open the standard email app on the Samsung Galaxy S9
2. By selecting the three-bar icon in the upper left corner of the mail overview and then the gear wheel icon for the settings
3. Now touch "Notifications" and then "New emails" for your account
4. Here you can switch "Vibrate" from "On" to "Off" to deactivate the vibration for new emails
If new emails arrive on the Samsung Galaxy S9, then you will no longer receive vibration from your device.