If you have purchased the new Samsung Galaxy S9 and want to look up the first information in a manual, you will not find one anymore. Because instructions are not included in the scope of delivery.
The user must download these from the Internet himself. The only question is where? Here we would like to help you and give you the download link to the Samsung Galaxy S9 manual: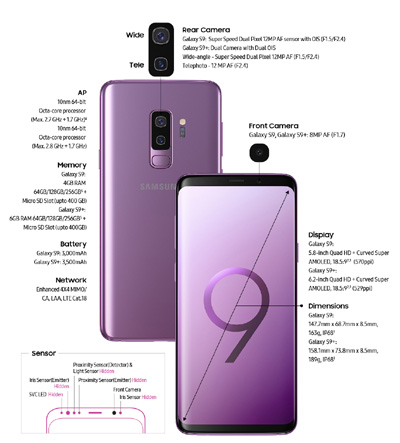 So you are prepared for the first steps with the new device.
However, only the basic functions are explained. As soon as profound settings have to be made, simply use the search in our blog.
Solvemix will help you with many applications and problem solutions.