With your own ringtone, you stand out even more with your Samsung Galaxy S9, as it is usually not part of the standard ringtone selection. The easiest way to create your own ringtone is to use an MP3 file.
This means that you can easily use your favorite song or sound, which is available in MP3 format, as a ringing tone on your Samsung Galaxy S9. How this works in Android, we explain you here:
Add MP3 ringtone to the Samsung Galaxy S9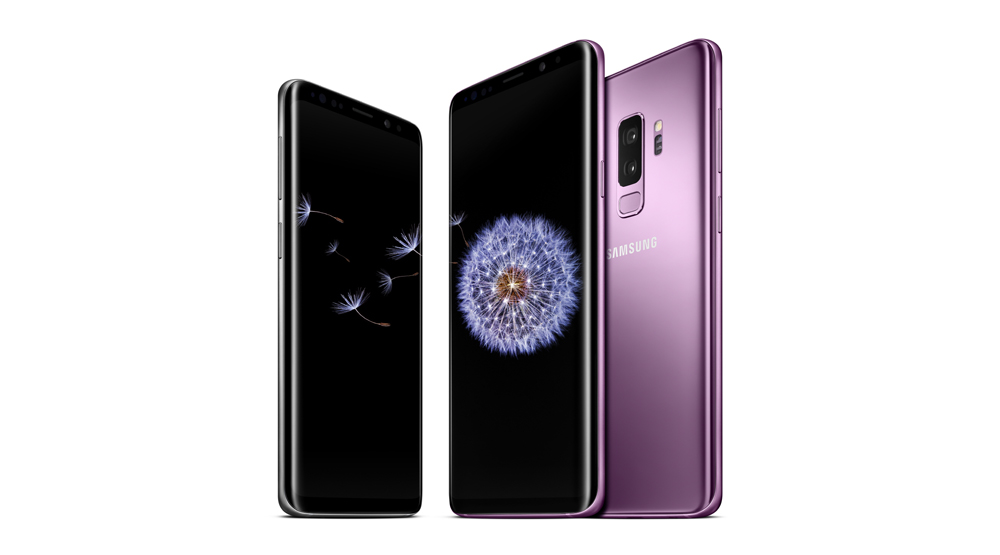 First, transfer the MP3 song or sound to your Samsung Galaxy S9. The easiest way to do this is to send the file via e-mail or USB cable. Then you can start with the setting as a ringing tone:
Open the App menu from your home screen and open the settings there. Here you will find the menu item "Tones & Vibration". Touch this menu item and the submenu will open.
In this menu you can now select the menu item "Ringtone". A list will now appear listing all the ringtones currently available on the Samsung Galaxy S9.
These are usually those already provided by Android, the mobile operator or Samsung. The list does not yet include your own MP3 songs (including the song played in preparation) on your smartphone.
To add a new MP3 ringtone, select the "Add from phone" button at the end of the list. A window will now open with "Close process with"- Select "Sound Selection" and the corresponding window will open.
You can now view all the songs and sounds stored in MP3 format on your Samsung Galaxy S9. Now select an MP3 song that you want to use as an active ring tone on the Samsung Galaxy S9.
If you have selected this option, it will now be played back, allowing you to check whether this MP3 file is suitable for ringtone use. If you are satisfied with the selection, you can accept the selected MP3 song by tapping the "Ok" button above.
You have now set an MP3 ringtone on your Samsung Galaxy S9. This means that you will hear exactly this song on an incoming call and hopefully you will be in a better mood; -