You can unlock the Samsung Galaxy S9 in different ways. One method is by voice and by using the voice command "OK Google". The following article will explain in detail how this works exactly: Unlocking the smartphone is provided by the "Smart Lock" function.
Smart Lock can recognize the voice of an authorized user and unlock the device accordingly if there is a positive match. And so OK Google can be used on the Samsung Galaxy S9 to unlock:
Use OK Google for lockout screen unlock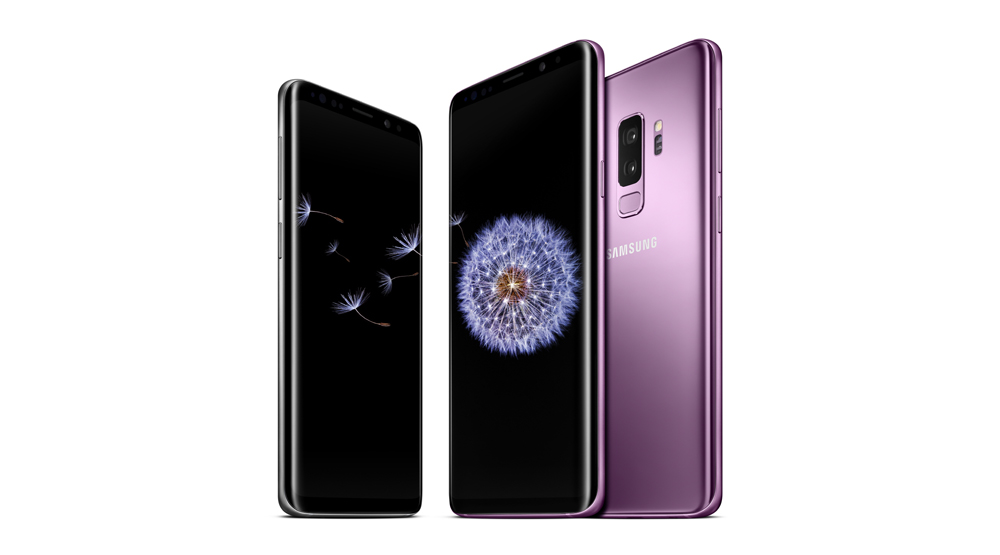 To do this, please open the following Android submenu of your S9 or S9 Plus:
Home screen --> Settings --> Device security --> Smart Lock
Now enter the currently used unlock method, such as pin, pattern or fingerprint etc. to access the Smart Lock options. You will now see four different Smart Lock methods:
Wear Recognition
Trusted Places
Trusted Devices ( Bluetooth )
Voice Recognition
Select "Voice Recognition" or "Voice Match" here. Activate now "Access with Voice Match" by moving the slider to "On"
Activate next "Unlock with Voice Match" If you have not yet deposited a voice profile with Google, you must now deposit your voice for the "OK Google" command.
If you have already done this, you can now unlock your Samsung Galaxy S9 very easily using the "OK Google" command. This is, among other unlocking methods, a convenient way to unlock the device.