If you have recorded a video with your Samsung Galaxy S9, you may notice that the video quality may not be as good as you expected when looking at it later.
Most importantly, some areas of the video may contain streaks or artifacts.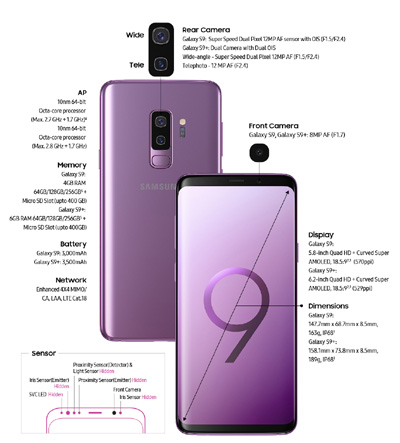 If this is also the case with your Samsung Galaxy S9 and you are using a Micro SD card, please check the following:
Sufficient write speed of the Micro SD card
The Micro SD card should have a sufficient write speed, otherwise the video file may show errors at high data rates.
Below we have listed some very good Micro SD cards with sufficient writing speed for you:
With a fast Micro SD card you prevent errors during the compression of the video and thus become visible in the video.