A weather widget is installed on the Samsung Galaxy S9 with which you can check the weather forecast of a predefined location on the home screen. For example, you can see the weather forecast for the next three to seven days, which is very useful in everyday life.
If this weather widget on your Samsung Galaxy S9 suddenly cannot be found on the start screen, then you probably deleted it by mistake or it was not installed or added. But that's no problem, because you can easily add the weather widget back to your home screen as follows.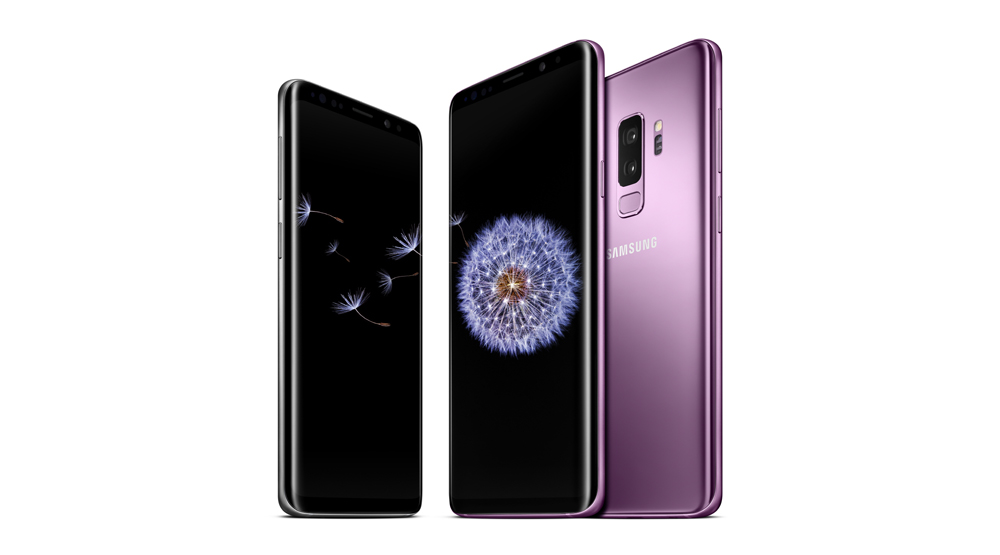 To do this, press and hold a free space on the home screen. This will now reduce the home screen size and then bring up various menu buttons in a bar at the bottom of the display. Touch the "Widgets" button here.
Scroll through the widget pages (in alphabetical order) until you see a "Weather" widget.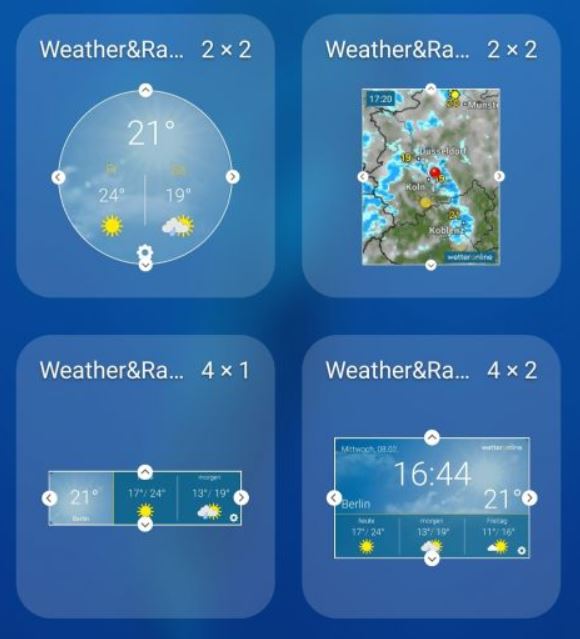 Info: If you don't find a weather widget here, then none is installed on your smartphone. Then open the Google Play Store and download a weather app. Our recommendation: "Accu Weather"
If the app is installed, the corresponding widget appears, which brings many options for the display. You can now place it by pressing it with your finger for a long time until it lifts off and can be placed on the start screen. Afterwards you have placed the weather widget on your Samsung Galaxy S9 start screen as usual.