Surely you have installed the Messenger App WhatsApp on your Samsung Galaxy S9 or S9 Plus. You can easily stay in touch with your friends and send yourself data like photos, videos, PDF´s and much more.
So if you are using WhatsApp now, you may notice that you don't have a profile image in use yet. With a profile picture it is very easy to recognize which contact it is. In order to help your friends and acquaintances to recognize you quickly on the basis a profile picture, we would like to explain to you here now, how you adjust such.
Add your own profile picture in WhatsApp - Tip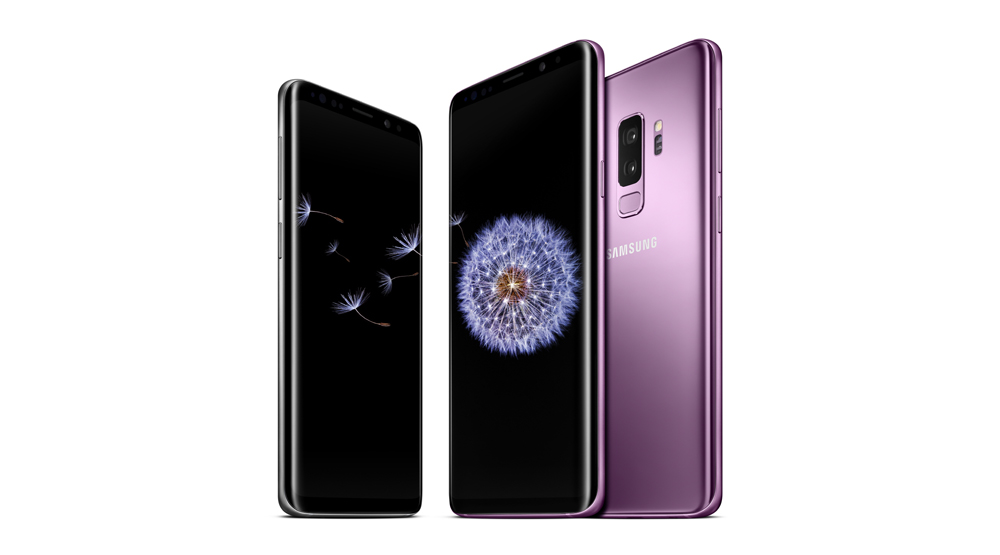 1. First open the WhatsApp
2. Messenger app on the Samsung Galaxy S9 or S9 Plus, tap the three-point icon in the WhatsApp chat overview at the top right, then select "Settings"
3. Then select your name at the top to display the profile view. You will now see an example avatar image. Touch it to change your WhatsApp profile picture
4. You can now take a picture with the Samsung Galaxy S9 camera or select an existing picture from the gallery
5. After you have selected a photo, preferably one of yourself in focus, it will appear as an active profile picture in WhatsApp in your contacts
You now know how to change your WhatsApp contact picture. You can also show your friends where you are or where you are currently travelling.