If you use the WhatsApp messenger on the Samsung Galaxy S9, you may be able to clear the cache once. This may be the case, for example, if WhatsApp crashes or other problems occur that have no apparent cause.
If you don't yet know how to clear the cache of an app, in this case of WhatsApp, on the Samsung Galaxy S9, then we would like to show you this in detail.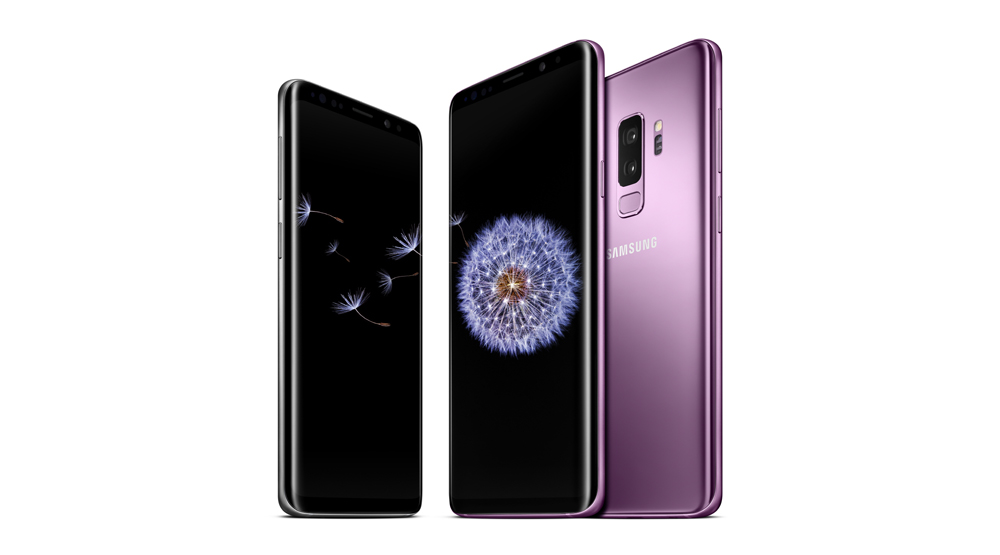 1. Open the app menu from the Samsung Galaxy S9 home screen and then the settings of Android
2. Navigate to apps and search for "WhatsApp" in the list
3. Once you have found the entry, please open it to get more app information.
4. Press the "Save" button and then the "Clear cache" button
The cache of the WhatsApp application on which Samsung Galaxy S9 is stored is now cleared.
This will be created the next time the app is opened, which hopefully will lead to the app working correctly again.