If you try to play music on the Samsung Galaxy S9, you may have the problem that no music can be heard from the speaker. Now there are two possible causes: Either the loudspeakers of the smartphone are defective or software blocks the sound output in the background.
With the following test you can check if the loudspeaker of the Samsung Galaxy S9 is defective. Is the speaker of the Samsung Galaxy S9 broken? Test!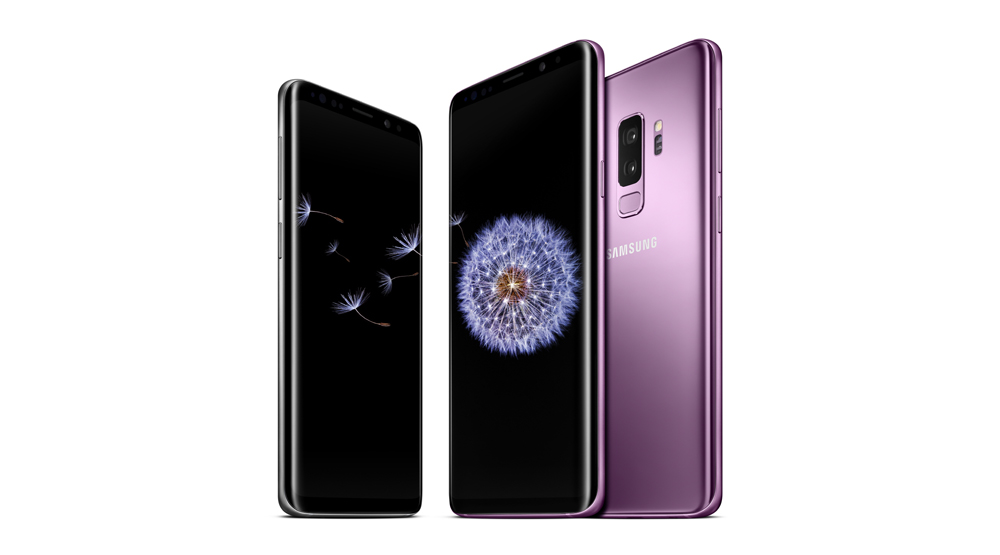 1. Open the phone app and then the keypad
2. Switch to the keypad and enter the following code:
3. This code will now display a service menu. You will now see various tiles, each with different functions and information.
4. Now select the tile "Speaker". Now a sound output should take place directly and a song should be played. If you don't hear any sound here, the Samsung Galaxy S9 speaker is probably defective.
If you can hear the song perfectly through the speakers of the smartphone, then it works and there is an error on the software side. Here it is recommended to check again exactly which apps you have installed, or whether the error occurred after a firmware update.
In any case, you should run a wipe cache partition on the device once. This is described in more detail in the following article and often helps to correct errors such as those mentioned above.