If you want to store particularly sensitive data such as pictures, videos or documents on your Samsung Galaxy S9 encrypted and secure, then you should use the "Secure folder" function.
Files in this folder can only be viewed with an extra password. Thus these data are extra protected.
To be able to use the Secure Folder on the Samsung Galaxy S9, you have to activate it first. How this works on the Samsung Galaxy S9 is explained step by step in the following instructions:
Secure folder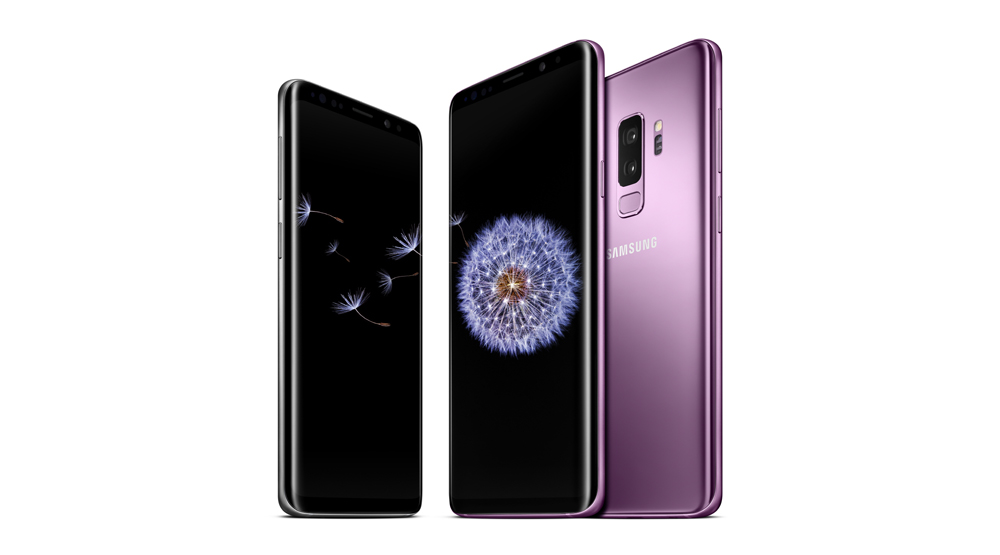 1. On the Samsung Galaxy S9, open the App menu and continue with the Android system settings.
2. Now navigate to "Device safety" and select the menu item
3. The "Secure folder" can now be activated here
Tap on "Start" and the setup wizard will guide you step by step through the process. You will need a Samsung account to use the service.
When the wizard is finished, you will see a new icon with "Secure folder" on the start screen or in the menu. Open it and you can now copy or move files to it. These are therefore extra protected.
You now know how to create a secure folder on the Samsung Galaxy S9.