If the Android 9.0 Pie operating system is installed on your smartphone and you have problems connecting your smartphone to your PC via USB cable, then it often helps to activate USB debugging.
USB debugging reduces restrictions on the smartphone, which often leads to the computer recognizing the Android 9.0 pie via USB cable.
Below we have summarized in a tutorial how to enable USB debugging on the Android 9.0 Pie:
First of all the developer options in Android 9.0 Pie have to be activated. Since this is a larger setting option in Android, we have written detailed instructions for it in the following article:
Then please proceed as follows:
Enable USB Debugging in Android 9.0 Pie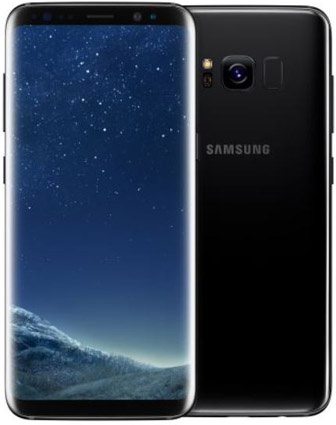 Open the settings in Android 9.0 Pie. Here you will find the new option "Developer options". You may still need to navigate to a menu such as "System". (depending on manufacturer or model)
Select the entry and activate the master controller to activate it. Then scroll down the list of possible options to "USB Debugging". Activate the function via the controller
Now that you have activated this option, reconnect the Android 9.0 Pie smartphone to the PC via a USB cable.
This should now recognize the smartphone without problems and show you various options, such as the view as a removable disk.
You now know how to use USB debugging on a Smartphone doer Tablet with Android 9.0 Pie to establish a connection between PC and Smartphone.