How to use the network mode on the Huawei P20 Pro to control in which mobile network the smartphone logs in?
Either the smartphone switches automatically through the individual networks, depending on how strong the network is, or you manually define a network. Here we show you how this works:
How to change the network mode on the Huawei P20 Pro is explained below:
Change network mode - network settings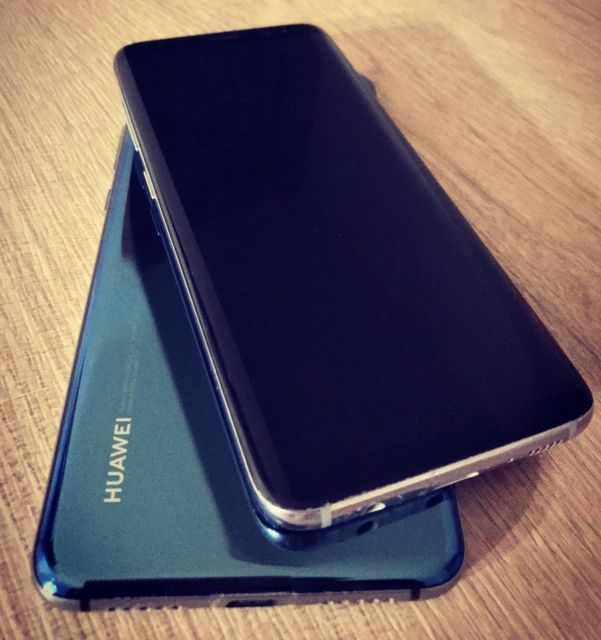 Open the Android system settings.
From here go to "Wireless & Networks" and then to "Mobile Network".
In this submenu you can now see "Preferred network type".
Select the entry. Now a menu appears, in which various options or connection modes are available.
4G/3G/2G automatically
3G/2G automatically
Only 3G
Only 2G
Now select for example "Only 2G" to stay permanently logged in in GSM mode - Done!
You now know how to manually change the network mode on your Huawei P20 Pro.