With a screen video on the Huawei P20 Pro you can record your display and everything that is displayed on it.
This screen video is ideal for filming games such as Clash Royale etc. and uploading them to Youtube etc. later. I'm sure you'll be faring yourself now:
How can I actually record a screen video on the Huawei P20 Pro?
This is exactly the question we would like to answer here:
Creating a screen video with Huawei P20 Pro - Instructions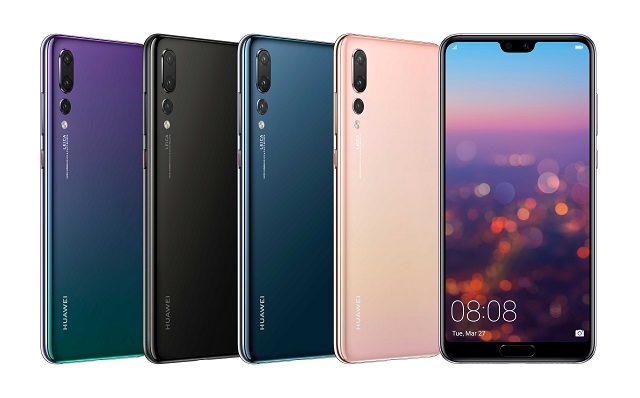 1. Drag the status bar from top to bottom into screen
2. With two fingers. You will now see the toggle with "Screen Recorder - Select this
3. You can now select a sound source. The choice is yours.
4. By tapping on "OK" the screen recorder starts - it is counted down from 3..2..1...Then the screen video starts.
5. Now execute the actions that you would like to have saved in the screen video
6. When you are finished, tap "Stop" in the upper left corner.
You can then open the screen video directly from the gallery and edit or send it there.
You now know how to record a screen video on the Huawei P20 Pro using board resources.