A lot of data that you store on your smartphone nowadays needs a lot of storage space. So is Google Pixel 3 and 3XL. If you are wondering if the memory of Google Pixel 3 and 3XL can be extended by an external MicroSD card, we have the answer for you here:
MicroSD memory cards slot available in Google Pixel 3 and 3XL?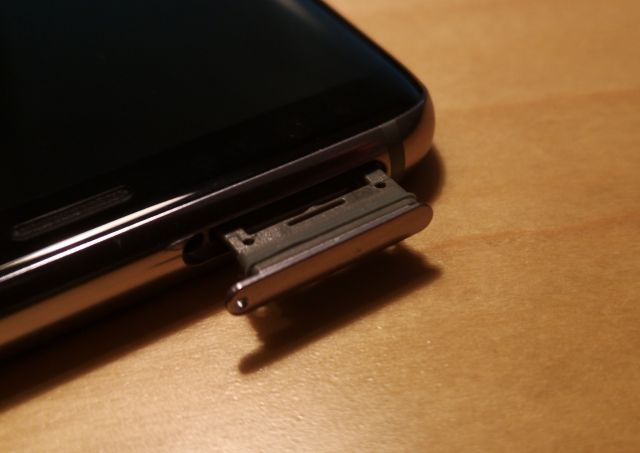 Unfortunately neither the Google Pixel 3 nor the Pixel 3XL has the possibility to extend the internal memory with a Micro SD card.
Thus the user has to cope with the 64GB or the 128GB that the internal memory offers.
However, you can store your photos for free in the Google cloud using the Google Photos app.
If you don't like this, you should choose another smartphone model, which is expandable by a MicroSD memory card.
You now know that there is no way to expand the internal memory of Google Pixel 3 and 3XL via a MicroSD card.