If you have bought the new GoPro Hero 7 Black, then you certainly want to establish a connection with your smartphone via the GoPro app. Once you have downloaded them to your smartphone, you can start setting them up.
It doesn't matter whether you are using an Android smartphone or an iPhone.
We would like to explain to you in more detail how best to set up the GoPro Hero 7 Black.
How to connect the GoPro Hero 7 Black to the GoPro App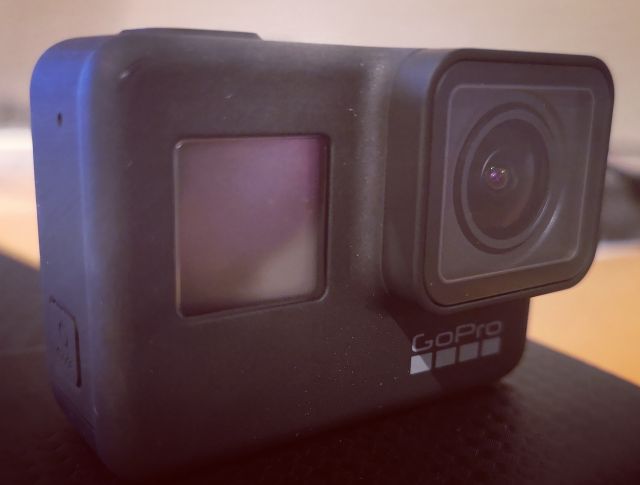 1. First of all, start the GoPro app on your smartphone.
2. Activate the W-Lan and Bluetooth on your smartphone if you have not already done so
3. Now switch on your GoPro Hero 7 Black and drag the menu bar from the top to the center of the screen. You will see the following display:
4. Select "Settings" and then tap "Connections".
5. make sure you have the following options:
WLan connections: One
WLan band: 5 Ghz or if no connection is established 2.4 Ghz
6. Then select "Connect device".
7. Touch "GoPro App". You now need to switch to your GoPro app
8. Select in the GoPro APp top right in the overview the plus symbol
Your smartphone is now looking for the GoPro Hero 7 Black - a connection should then be established automatically.
You now know how to connect the GoPro Hero 7 Black with the app and smartphone. We wish you a lot of fun with this great action camera!