The GoPro Hero 7 Black Action Camera is equipped with a lot of hardware. This also includes an integrated Bluetooth and W-Lan module. This makes it possible to connect the camera to the smartphone quickly and easily.
If you want to connect your smartphone manually using only W-Lan and do not want to trust the Gopro App, you can also establish the connection yourself.
However, you will need the Wi-Fi password of GoPro Hero 7 Black. Below we would like to show you where you can find it.
Get Wi-Fi password for GoPro Hero 7 Black - How to play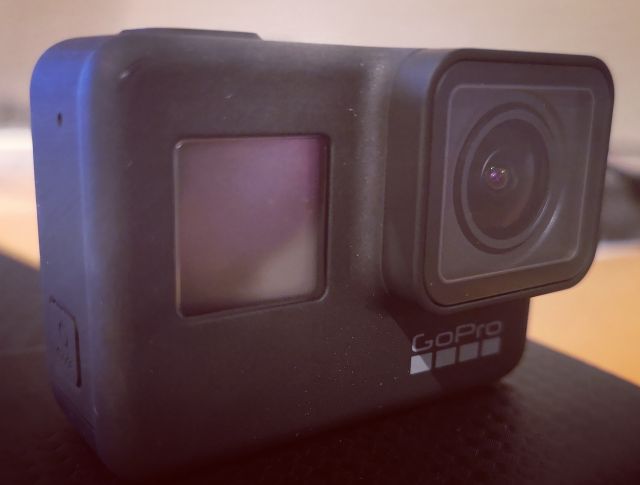 1. Switch on the GoPro Hero 7 Black for this purpose
2. Drag the menu bar from the top of the GoPro display to the middle of the screen
3. Select now the button "Settings
4. Go to "Connections" and then to "Device Connection".
5. Now select "GoPro App".
6. Now touch the small i-symbol in the upper right corner. As a result, the following GoPro information is now displayed:
Device name of the GoPro Hero 7 Black
W-Lan password of the GoPro Hero 7 Black
Now you know where to find the GoPro Hero 7 Black W-Lan network information, so you can pair your action camera with your smartphone via Wi-Fi without using the Gopro App.