Like any modern smartphone, the Huawei Mate 20 Pro features a sensor that lets you record the steps you've taken.
This is the so-called step counter, which can be called up via the "Health" app and which may be displayed in the lock screen.
If you now see the step counter in the lock screen of your Huawei Mate 20 Pro and want to deactivate it there, you have to proceed as follows:
Switch off pedometer - Locking screen - Instructions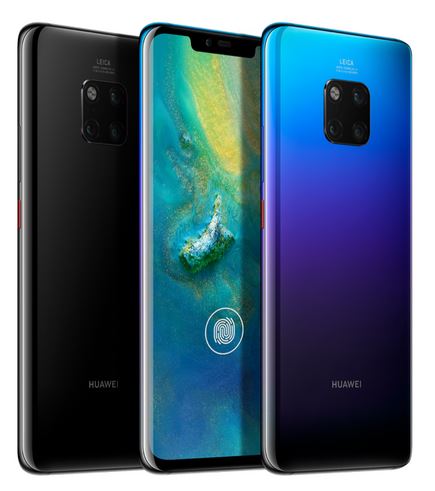 1. Start from the Home screen and then open the settings.
2. Navigate to the menu item "Security & data protection".
3. From here it continues to "Screen lock and passwords".
4. Scroll down to the bottom and you will see the option "Show Pedometer" - Deactivate the option with the slider.
You will no longer see the pedometer on your Huawei Mate 20 Pro on the lock screen. You have successfully hidden or deactivated it.