The Huawei Mate 20 Pro has an integrated cool feature that can boost the performance of your smartphone. This is the so-called power mode.
This optimizes the device settings for maximum performance. How this mode can be activated and from which firmware it is available, you can find out here:
Power mode available with the following firmware and higher
The power mode is available on the Huawei Mate 20 Pro from firmware version 9.0.0.122 via the following menu of the Android system settings:
Enable power mode on the Huawei Mate 20 Pro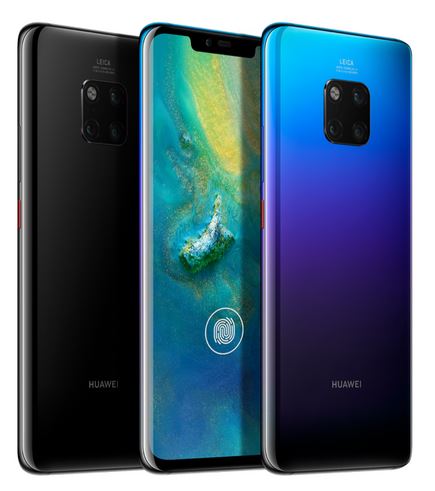 1. Open the settings
2. Navigate to "Battery".
3. Activate the option "Power mode" by means of the controller
The settings of the Huawei Mate 20 Pro are now designed for maximum performance. However, this will affect battery usage and device temperature.
Now you know which firmware the Huawei Mate 20 Pro has the power mode from and how it can be used in Android.