When you write text and individual words on the keyboard of the Huawei Mate 20 Pro, auto correction or automatic spelling of words comes into play.
This optimizes your text and automatically corrects misspelled words. Often, however, words are recognized that are not actually wrong, but represent a technical word or are colloquial.
So if you often have to correct words that you have written correctly, then it might make sense to deactivate the auto correction. Please proceed as follows:
Disable automatic spelling - Huawei Mate 20 Pro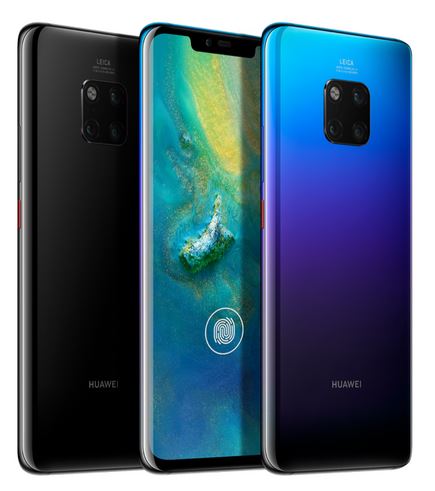 1. Open the settings of Android
2. Select the entry "System" and then "Language and input".
3. Open "On-Screen Keyboard" and select "SwiftKey
4. Select the "Input" area in the "Keyboard" section
5. Go on to "Typing & Auto Correction"
6. In this last submenu the auto correction can now be deactivated - just move the slider to "inactive" - done!
This means that words on your Huawei Mate 20 Pro will no longer be automatically corrected if they are misspelled from the dictionary's point of view.
You now know the procedure for switching off autocorrection on the Huawei Mate 20 Pro.