The Huawei Mate 20 Pro is usually delivered with a certain language or will be set up by you at the first start.
However, if the language currently set within the Android system is not the right one for you, then you are sure to want to change it now.
Below we want to show you how to change the Android system language on the Huawei Mate 20 Pro quickly and easily.
Changing System Language in Android - Instructions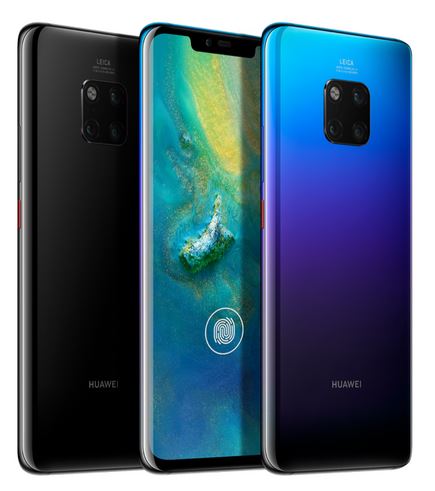 1. Opens the settings (gear symbol).
2. Scrolls down in this submenu to System (Last entry)
3. Then selects "Language & Input" (fourth entry from above)
4. The next menu item is the first one with "Language".
5. Now selects another system language or selects "Add language".
6. You will now see a list of all available languages. Selects one and it will be added automatically. Ready!
7. Selects the language. This will now be marked with a check mark and your Android system will be displayed directly in the new language.
You now know how to easily add a new language to the Huawei Mate 20 Pro or switch between existing languages.