Every call made or received from your Huawei Mate 20 Pro is recorded in a call log with date, time, and contact or phone number. This protocol can therefore help you to understand who you have spoken to in the past.
If you do not want this, then it makes sense to delete the call log or the history from time to time.
How to proceed is explained in detail for the Huawei Mate 20 Pro:
Emptying the Call Log - Instructions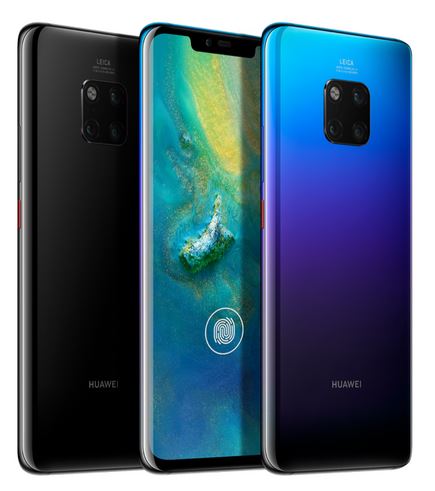 1. Open the phone app
2. Wipe the keypad from top to bottom so that it disappears
3. You now see the option "Delete" in the pop-up menu - select this option
4. You can now select one or more entries or "All" to clear the whole call history
Tap on "Delete" at the bottom of the menu box to remove the call log.
The call log on the Huawei Mate 20 Pro is now empty and it is no longer possible to trace who you have recently contacted or from whom you have been contacted.