The Huawei Mate 20 Pro offers a technical screen highlight with a nearly 6.4 inch OLED display, which is also HDR10 compatible.
No wonder that an Always-On display feature should not be missing here.
Always On Display means that the display or individual pixels of it are always active and show you for example a clock, new messages, etc. on the screen permanently.
So if you want to use the Always On Display feature of your Huawei Mate 20 Pro, you have to activate it in the settings of the Android system as follows.
Always On Display - Instructions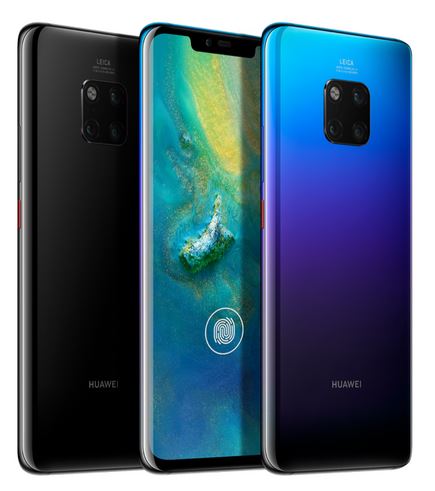 1. Open the settings
2. Navigate to "Home Screen & Background
3. Use the controller to activate the "Always On Display" option.
4. If necessary, it is also possible to define times during which the Always On Display should be active.
The following data will now be displayed on this:
time
date
Battery in percent
notifications
More information is currently not available.
Now you know how to activate the Always On Display on the Huawei Mate 20 Pro.