It may happen on your Huawei Mate 20 Pro that an icon in the form of a key appears in the status bar. If this is the case, a special function has been activated within the Android system.
Which function this is and how you can deactivate the key symbol is what we would like to explain to you here.
The Key icon means that the following function has been enabled in the Android System Preferences:
Disable VPN on the Huawei Mate 20 Pro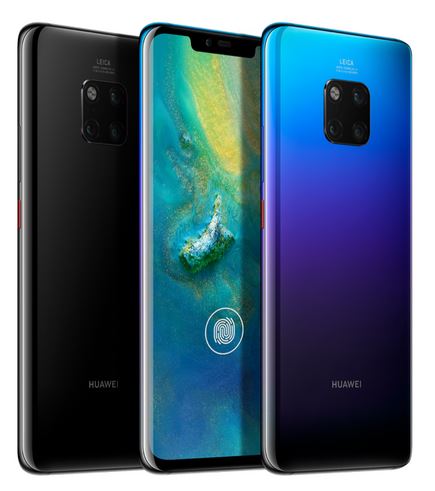 1. Open the Android settings on your Huawei Mate 20 Pro.
2. Navigate up here: Wireless & Networks.
3. Go on to the submenu "VPN".
4. Now deactivate the existing VPN connection or delete the VPN entry completely.
You now know that the key symbol in the status bar of your Huawei Mate 20 Pro stands for an active VPN connection and also where you can deactivate it again.