The Huawei Mate 20 Pro has a high-resolution display where you can adjust the resolution within the Android system settings.
Because the higher the resolution, the more battery is used, the lower the resolution, the less battery is needed.
For this reason we want to show you here today in which submenu of the Huawei Mate 20 Pro you can manually adjust the screen resolution of the display.
Setting Display Resolution - Instructions for the Huawei Mate 20 Pro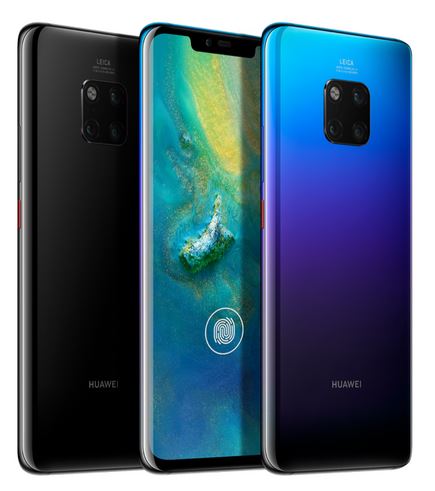 1. Open the system settings and there the entry:
2. In this submenu you can now see "Screen resolution". Selects the entry and a menu appears.
3. Now deactivate the Smart resolution to manually change the options for the resolution.
4. You can then choose:
HD+ 1560 * 720 (low)
FHD+ 2340 * 1080 (medium)
WQHD+ 3120 * 1440 (high)
5. Set the marker at the resolution that seems best for you.
You now know how to change the display resolution on the Huawei Mate 20 Pro.