The Flip Cover can be purchased separately for the Huawei Mate 20 Pro. With this protective case, one can display various information through the cover through a window on the display.
However, for this to work with the Smart Flip Cover, you need to enable a corresponding option in Android's System Preferences on the Huawei Mate 20 Pro.
In the following we will explain you exactly where to find this option:
Enable Smart Cover Option on the Huawei Mate 20 Pro - Tutorial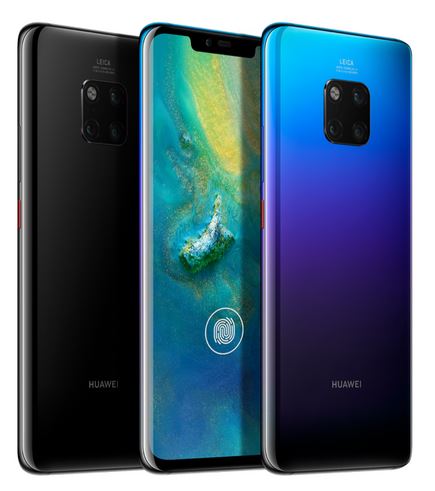 Scroll down to "Intelligent Support" and select the entry.
Navigate to "Smart-Cover" and activate the corresponding option. There is a choice to be made:
Window
No window
Pedometer
Select the type of your protective cover.
Then, through the Flip Cover window, you can view information displayed on the phone's display.
We recommend that you use the original Huawei flip cover for the flip cover. This is the only way to ensure that the Smart Cover function fulfils its purpose.
You now know how to activate and use the window for the Huawei Mate 20 Pro flipcover.